Aquatic therapy and swimming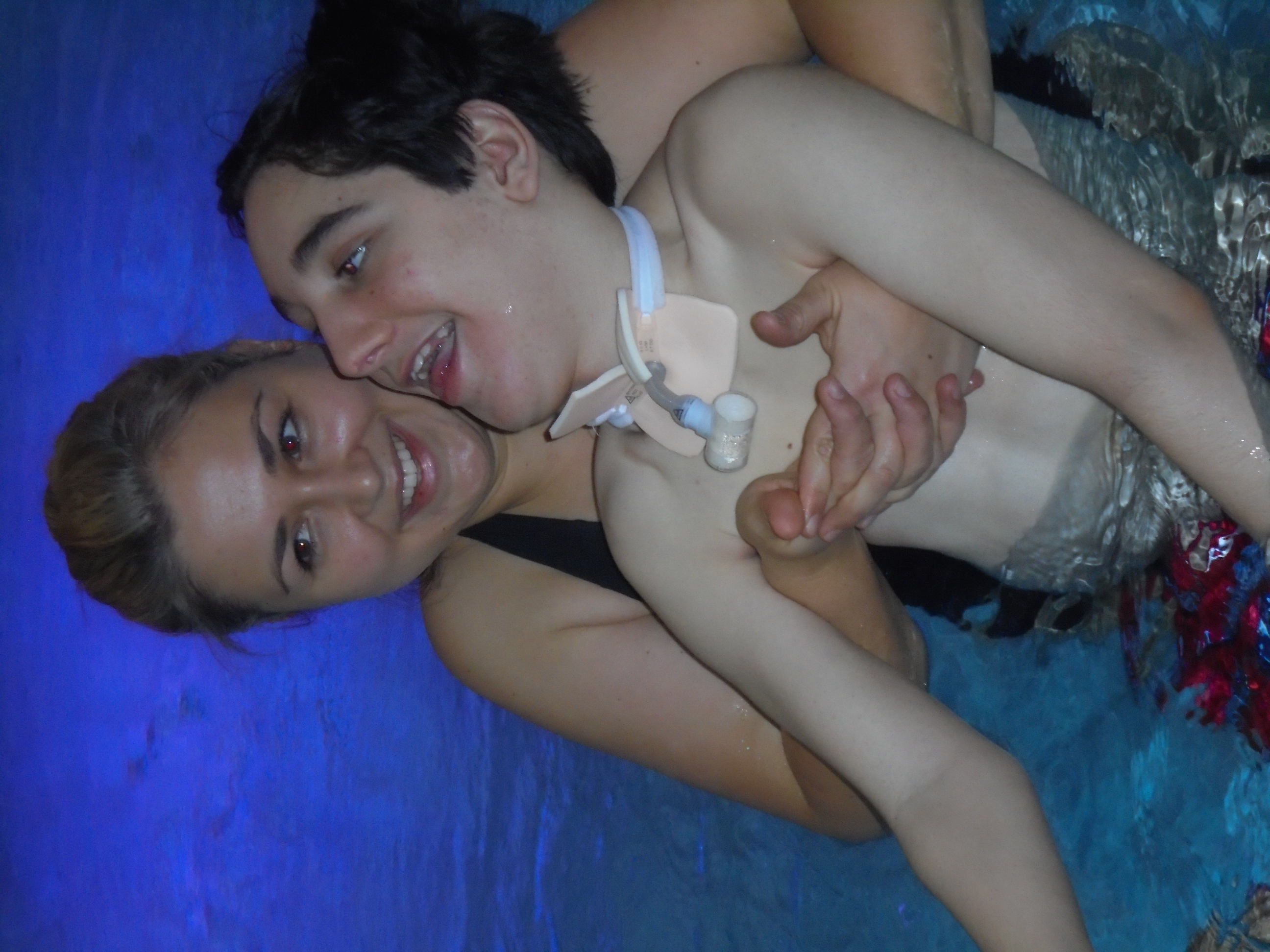 Our on-site aquatic therapy centre offers the opportunity for children and young people to work on physical skills, recover from surgery and receive specialist respiratory or tracheostomy support whilst in the water.
 
With a built in sound system, sensory lights, waterproof switches and specialist equipment to support a range of needs, the pool gives all children an individualised experience.
 
Sessions are planned according to goals, recognising the unique sensory environment, communication opportunities and movement experiences in the water. Swimming sessions are offered at least once per week supported by inclusive swim instructors or a physiotherapist.