Why your donation matters
40,000 children in the UK get a brain injury each year. One every 15 minutes. We want to give these children the opportunity to live their best life possible. But we can only do this with the help of people like you.
Your gift to The Children's Trust helps put the smiles back on the faces of the children and their families. By donating today you could play a huge role in a child's rehabilitation and help them reach their full potential. And for that we thank you.
---
Donating by Phone 
If you'd prefer to donate by phone, please call our supporter care team on 01737 364 349
For any further questions please email supportercare@thechildrenstrust.org.uk or call 01737 364 349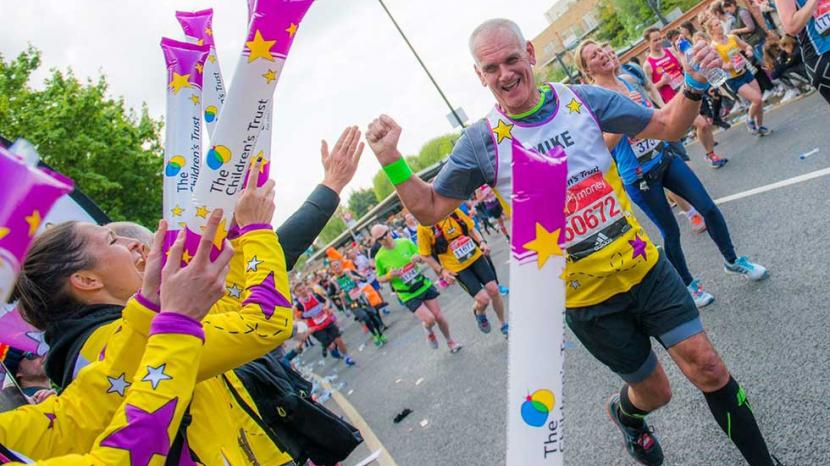 Take part in an event to support children with brain injury and neurodisability
We rely on over 1000 volunteers a year to support the work we do. Whatever your skills and experience, no matter however much time you can offer, we have a volunteering opportunity for you!
Help a child with brain injury learn to sing through the transformative gift of music therapy