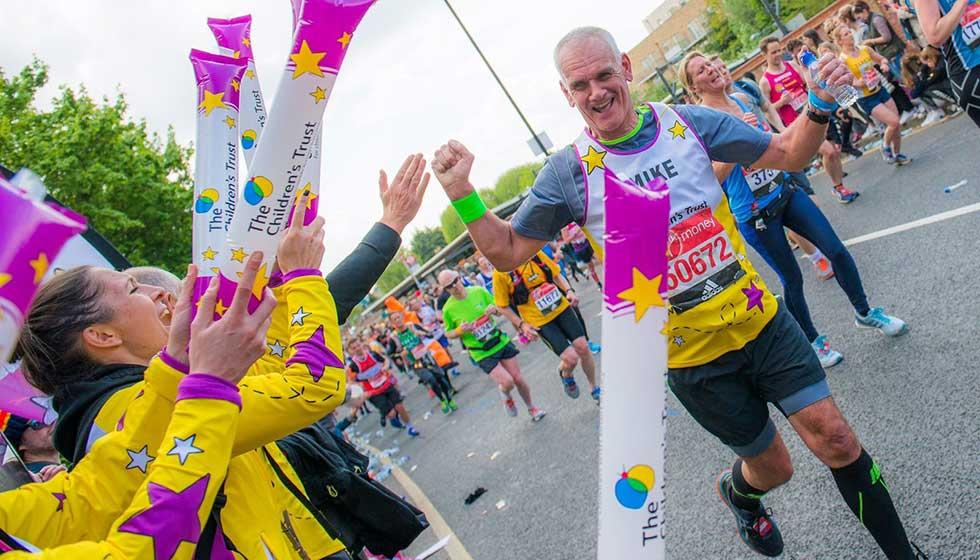 Fundraising
Your support makes what we do to help children and young people with brain injury possible. We are so incredibly grateful to everyone who donates, volunteers or runs fundraising activities on our behalf. Our supporters are at the heart of what we do, and your gifts of time and money really do make a difference.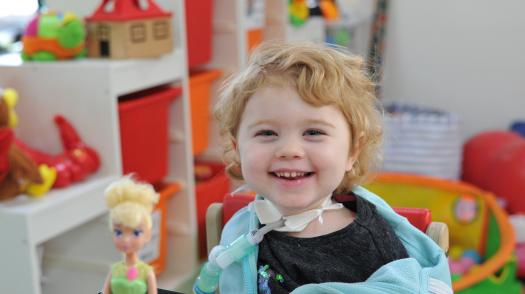 I would like to make a donation.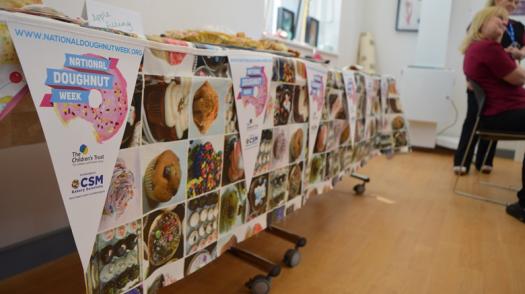 Besides our events and challenges, we also have some great ways for you to support us at work, school or with friends through our national fundraising campaigns.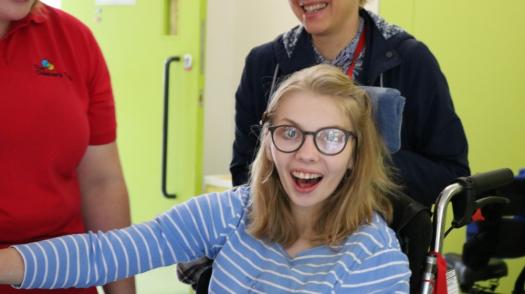 Make your donations worth 25% extra to The Children's Trust – at no extra cost to you!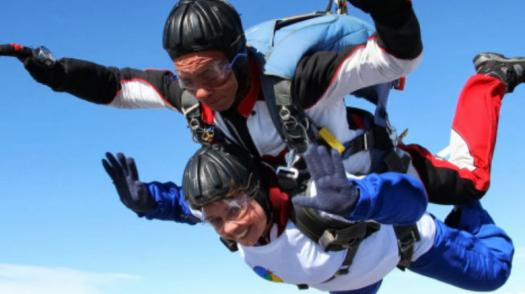 Opening a named Tribute Fund can be a positive way to remember the life of a loved one, and at the same time help children with brain injury.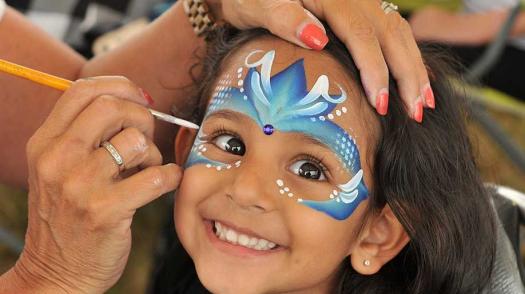 Fundraising is a great way to educate and raise awareness. There are so many fun and easy ways for your school to raise money and whatever you decide we will support you every step of the way.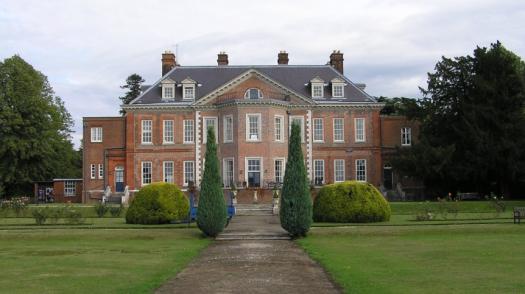 Leaving a gift in your Will helps to protect the future of The Children's Trust.
It's so easy to start playing our Weekly Lottery. Follow the simple steps and you'll soon be in with a chance of winning one of 18 guaranteed cash prizes, including our £1,000 first prize, every week!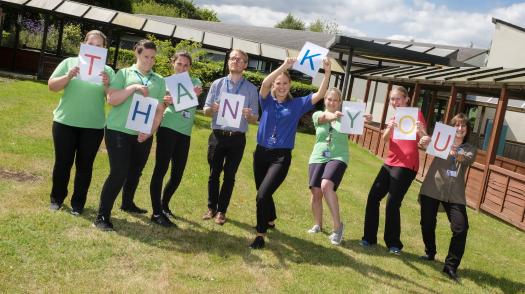 Nominate The Children's Trust as your Charity of the Year! Whether you're a school, association, club, pub, business... whatever you are you can actively support us all year round.
Support The Children's Trust by holding your own event.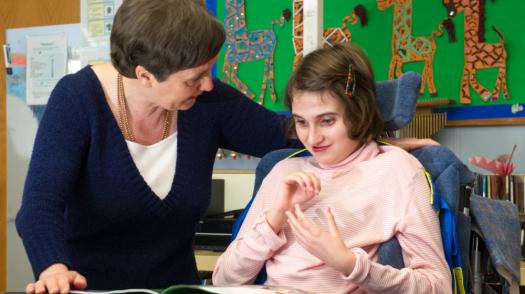 Did you know you can donate monthly by text? We will send you a FREE reminder message on the day before your gift is due. Your donation will be processed the following day, and we will send you a message to say thank you.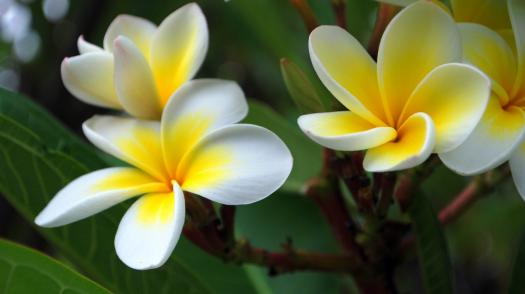 Making a donation in someone's memory is a very special way to remember a loved one, and at the same time help children with brain injury.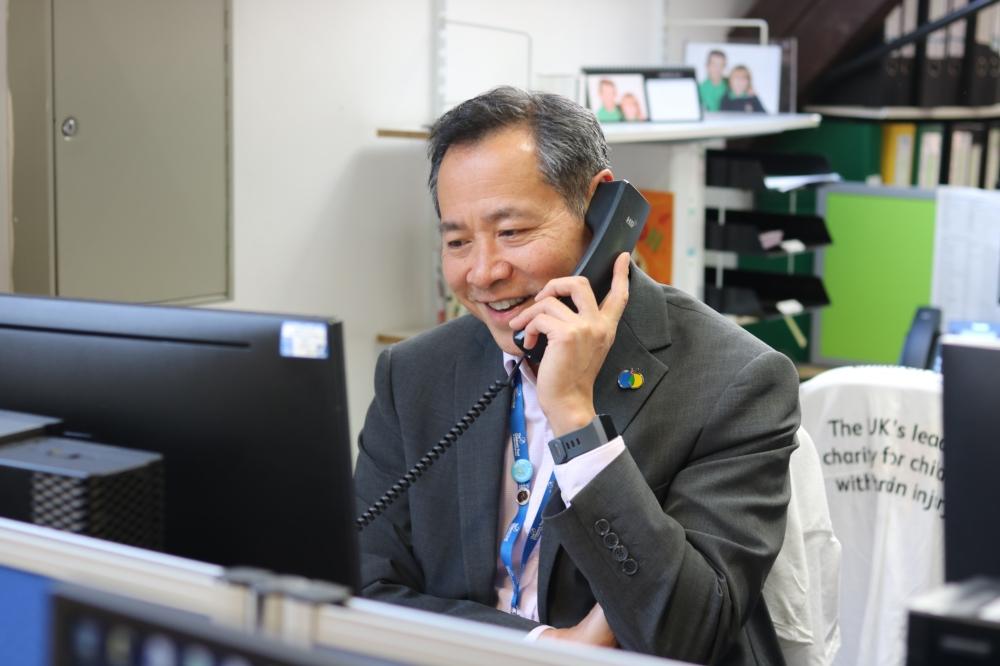 The telephone gives us the opportunity to listen to you. It's a vital part of our communications. It means we can update you about the children you've helped us support and how you can help us reach even more children with brain injury.