Corporate partnerships
Whether through raising awareness around brain injury or empowering staff to fundraise for life changing equipment, our innovative partnerships make a real difference to the lives of young people with neurodisability.







Watch this video to see the difference rehab makes:
By joining with us you will give your employees the chance to have a real impact on the lives of young people with brain injury. Below are some examples of the types of partnerships we offer.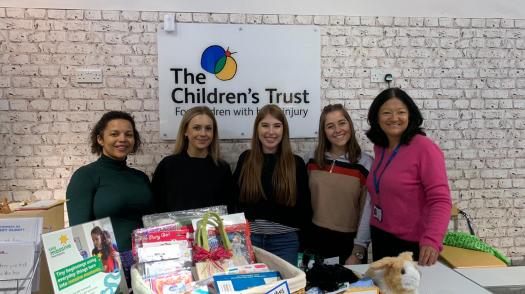 Working in partnership with us can bring lasting benefits to your company whilst raising funds for children with brain injury.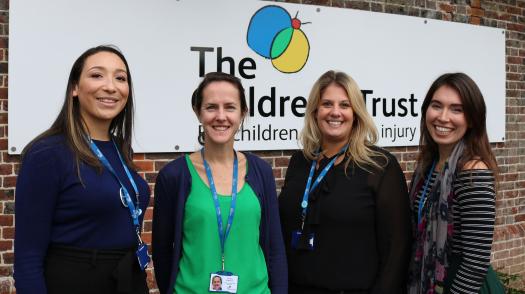 Our corporate partnerships team combines strong corporate sector experience, a great track record and the knowledge and enthusiasm required to meet your targets. We will work closely with you to tailor a partnership that will be fun, successful and exciting for your people and other stakeholders.
The Children's Trust truly is a unique place, and the positive atmosphere created by the children we support is incredibly contagious and it is for this reason many of volunteers support us year after year.
Each partnership no matter what the size or scope makes an important impact and enables us to continue our work with children and families. Our bespoke plans are focused on meeting the objectives of each individual company whilst raising vital funds to support children with brain injury.
Our amazing partners help us raise vital funds, which allow us help children with brain injury make the best possible recovery. This simply wouldn't be possible without them.