January: new measures to tackle concussion in football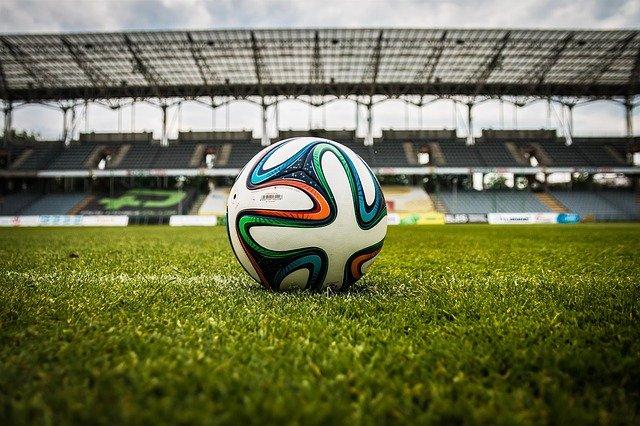 The Premier League announced it would introduce new regulations to manage football players' concussions, with the International Football Association Board's additional permanent concussion substitutions trial. If there is a possibility that a player has been concussed, they will be permanently removed from the match and substituted so their team is not at a disadvantage.
This sent the strong message of 'if in doubt, sit them out', and led to virtual summits between former athletes, government ministers and sports leaders to discuss the impact of head injuries in sport. The trial has since been extended for a further year until August 2023. Read more on this trial. 
February: Children's Mental Health Week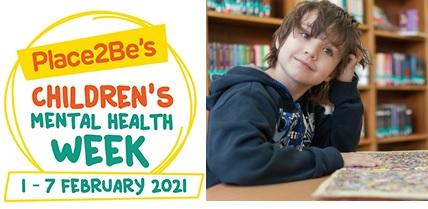 For Place2Be's Children's Mental Health Week, we shared resources for young people with brain injury about how they can maintain their wellbeing, manage anxieties and stay connected. 

These included:
March: making homes accessible
In March, a blog from Stairlifts Reviews shared ways to acquire funding to adapt your home for children with disabilities. Alterations may include installing a stairlift or making houses more wheelchair-accessible through ramps and widened doorways. We hope that parents found Claire's advice helpful.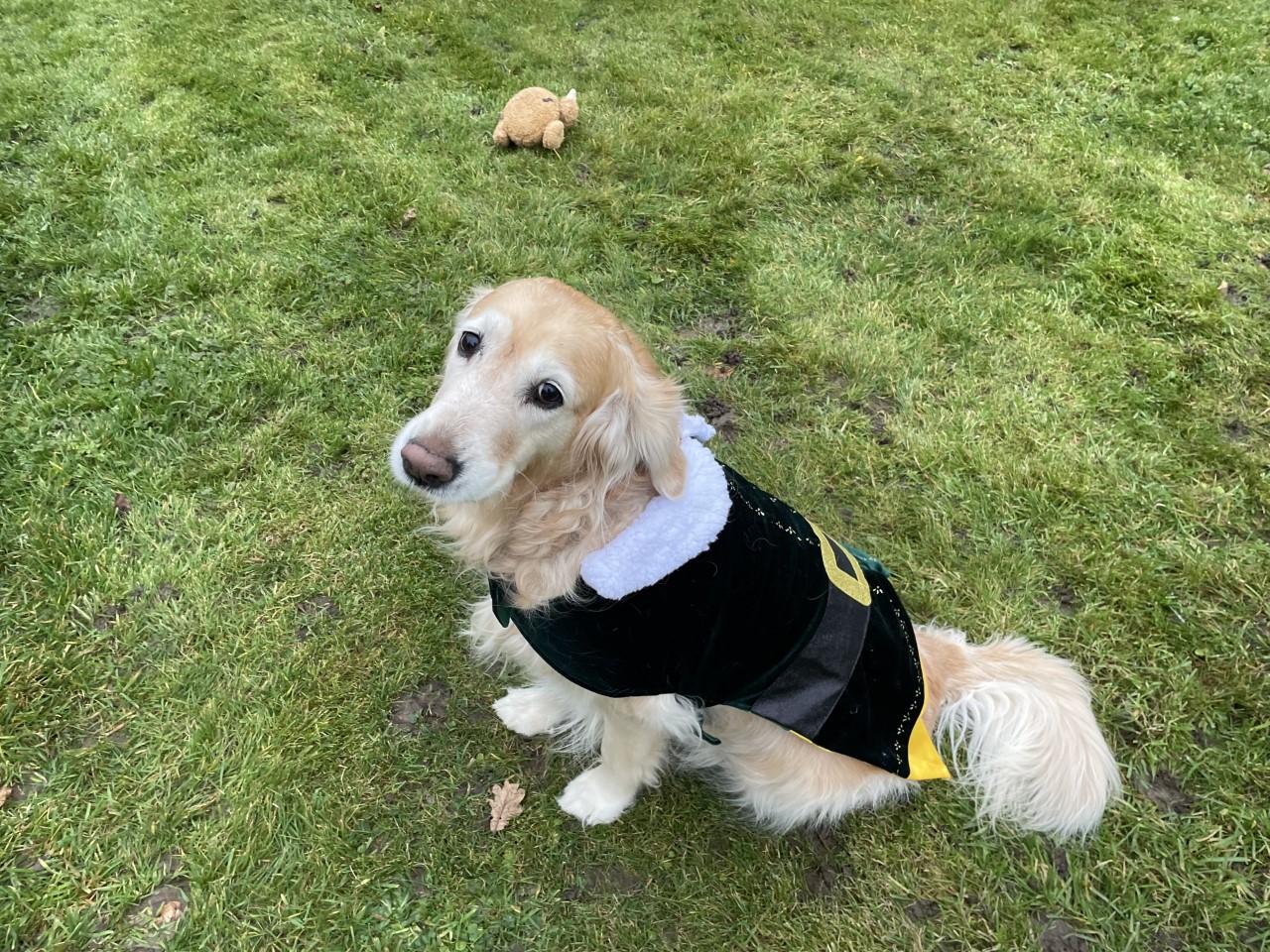 April: Summer the therapy dog
Pupils at The Children's Trust School had a special visitor during National Pet Month in April. For Enrichment week, physiotherapist Vicky brought therapy dog Summer to meet the children. We shared the activities they got up to and explored how therapy dogs can offer emotional benefits to children with brain injury.
Vicky said: "Summer is very people-oriented, so this visit was as enjoyable for her as it was for the young people – although she did require a nap in the office over lunchtime!"
May: return to education booklet
At The Children's Trust's National Paediatric Brain Injury Conference, N-ABLES launched its new booklet and poster, ABI Return – Children and Young People with Acquired Brain Injury – guiding their return to education. This resource is aimed at professionals who are involved in helping young people with acquired brain injury as they make the transition back to school, particularly for school staff who may have no training or experience in this field.  
We discovered how this booklet can help, speaking to experts from The Children's Trust, N-ABLES and the United Kingdom Acquired Brain Injury Forum (UKABIF).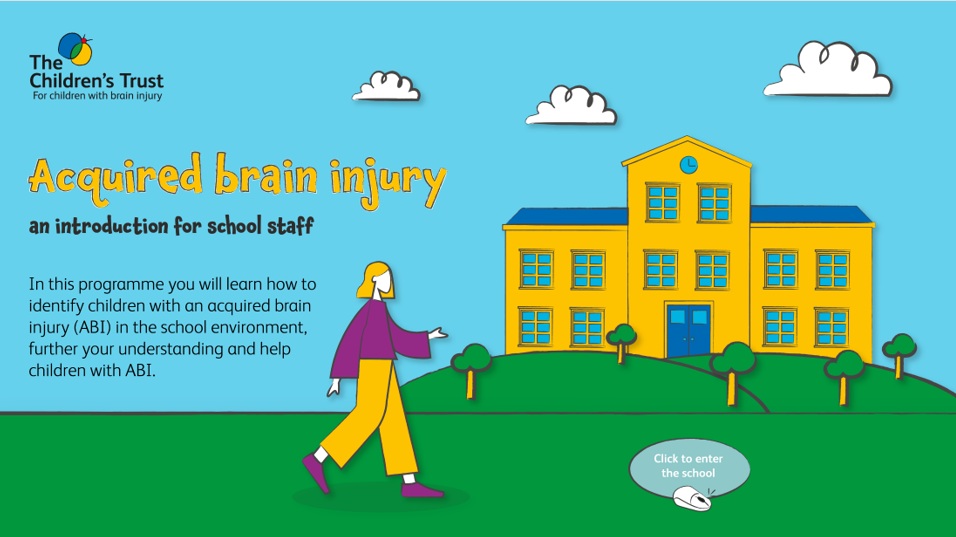 June: launch of a new ABI programme for teachers
The Children's Trust launched an online programme for school staff to learn more about the effects of brain injury in children and how to spot the signs of concussion in the classroom. The free programme is 30 minutes long and is presented from a teacher's point of view during the school day.
With one child in every classroom affected by an acquired brain injury, The Children's Trust developed this programme with the aims of increasing awareness and equipping schools with the knowledge to fully support pupils.
July: sensory sports day at The Children's Trust
The Children's Trust held a sensory sports day with inclusive activities for the young people to take part in. With both sensory and physical activities, such as making mud pies, playing with foam and messy football, the day was designed to stimulate at least one of the five senses. At the end of the day, everyone got a medal and certificate to celebrate!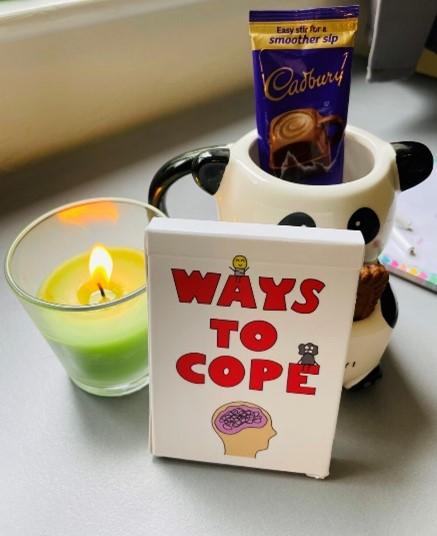 August: launch of 16-year-old Annabee's cards for wellbeing
After a traumatic brain injury, teenager Annabee developed and launched her Ways to Cope Cards to help other young people with their wellbeing. The cards, used by Annabee herself, feature the characters Smarty and Numpty, which she created to help express her feelings and past experiences. The cards encourage people to connect with their emotions, provide coping strategies and offer positive words of affirmation. Visit Annabee's Smarty and Numpty website for more information.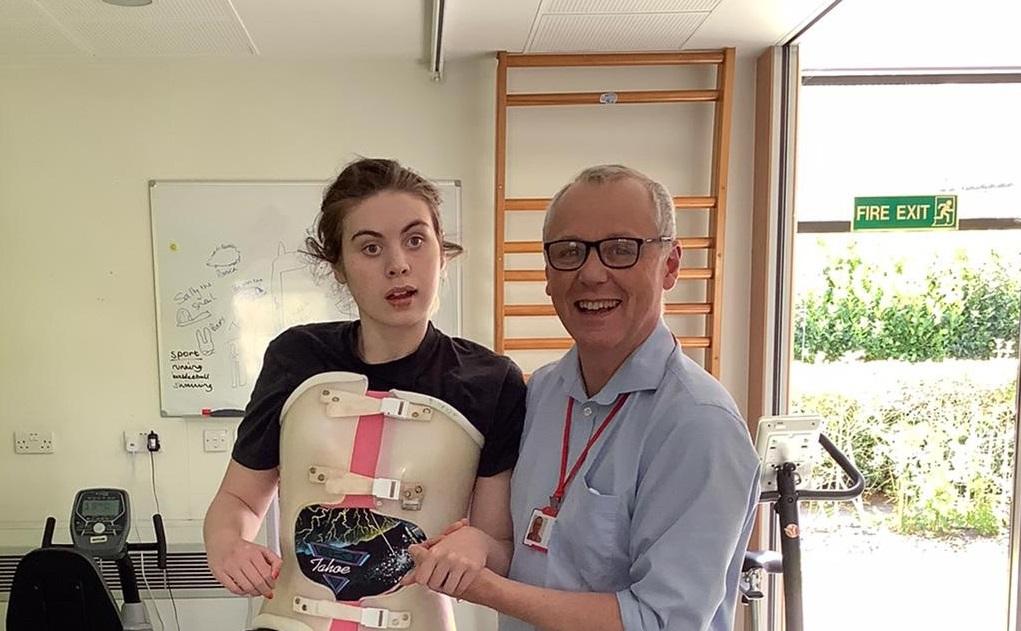 September: Robin runs for brain injury
Dad Robin took on two marathons in the space of a month! He ran the Brighton Marathon and London Marathon to benefit The Children's Trust, where his daughter Floss received rehabilitation after she sustained a brain injury in a road traffic accident. Robin told us more about Floss' time at The Children's Trust, and why he was inspired to run over 50 miles to raise money to support the charity's work.
October: new resource for managing children's fatigue
Specialist Occupational Therapist Joanna Hunt launched the resource Spoonie Kids to help manage fatigue in children, a common side effect of an acquired brain injury. The Spoonies are characters who live with fatigue, inspired by Christine Miserandino's Spoon Theory to describe the effects of invisible illness. The Spoonie Kids worksheet helps children (as well as parents and professionals) to understand their fatigue – you can find out more about it here.
November: mum Nicola's award-winning film about ABI
Mum Nicola won the UKABIF Film Award 2021 for her short film about son Isaac's acquired brain injury aged eight. 'A Freak Accident' describes Isaac's journey, the impact of his injury on the rest of the family, and Nicola's own experience with professionals, friends and relatives. Watch Nicola's film and read more about their story here.
 
December: sharing festive traditions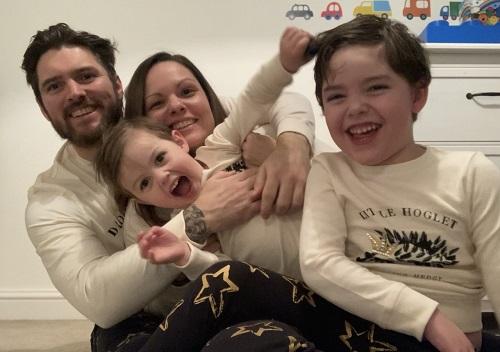 Ahead of Christmas Eve, mum Laura wrote a blog sharing her family's special festive tradition. After her son Ezra's stroke left him with a brain injury, Christmas was a challenging time. However, Laura says: "It was important to keep up with our tradition and make sure that Christmas was still a special time for the four of us." She also updated us on Ezra's progress two years after his stroke.
Would you like to share a blog, vlog or advice about acquired brain injury in 2022? Send us an email at thehub@thechildrenstrust.org.uk – we'd love to share your story on the Brain Injury Hub.