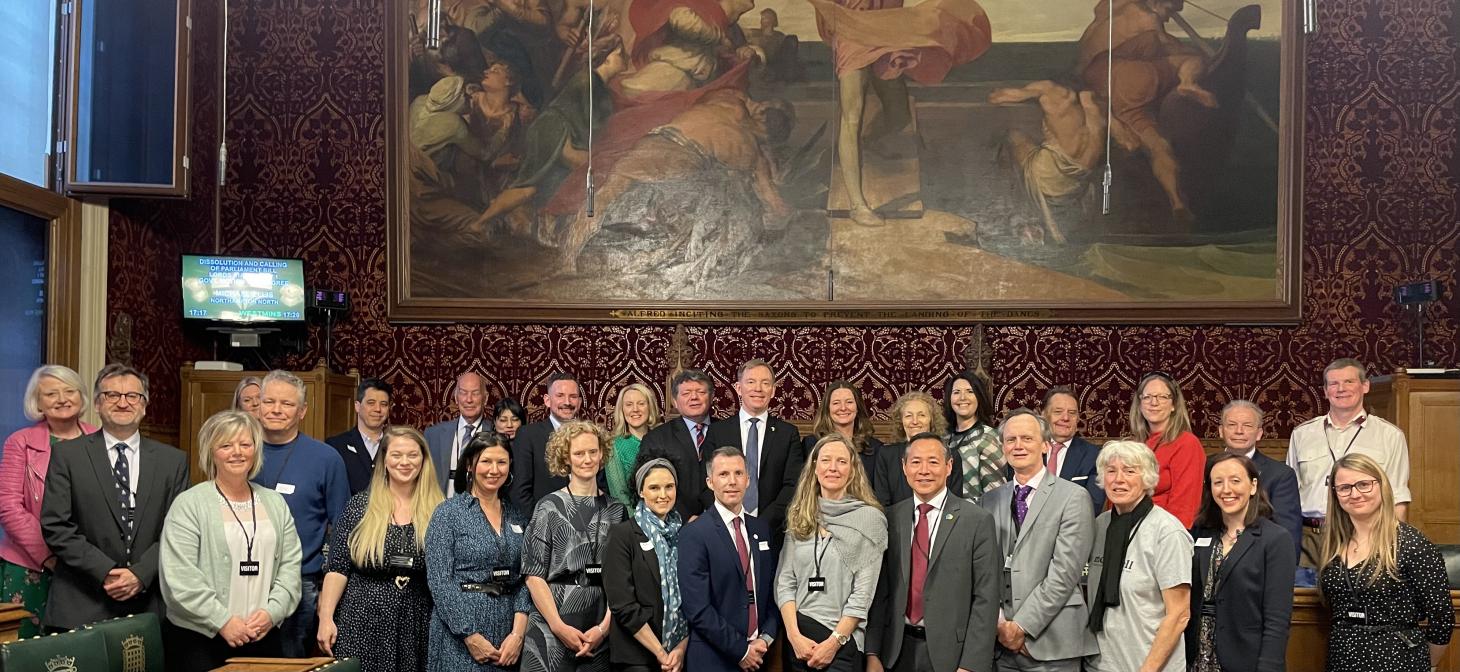 Share your experience of acquired brain injury 
The Children's Trust is urging families to share their experiences of living with acquired brain injury (ABI) to inform the government's new strategy.
This call for evidence will be an opportunity for people to share their views on what could be done to improve the care and support available to people living with ABI to ensure the best quality of life.
The Government formally confirmed plans to develop an acquired brain injury strategy in December 2021 after a successful campaign led by Chris Bryant MP and supported by charities including The Children's Trust.
Dalton Leong, Chief Executive of The Children's Trust, said: "This call for evidence represents another positive step towards a change in the system, to ensure everyone with acquired brain injury receives the support they need. Together, this is our opportunity to pave the way for better support and services. 
If you have experience of living with a brain injury, or if you are a parent or carer, you can help us in the creation of the ABI strategy. Please get in touch and share your experience."
The call for evidence was launched at an event at the House of Commons on 14 March 2022 and was attended by ministers, The Children's Trust, other ABI organisations and families.
A programme board, jointly chaired by Minister for Care and Mental Health Gillian Keegan and Labour MP Chris Bryant MP, will work together to create this new strategy.
Gillian Keegan said: "Together the cross-government programme board and the call for evidence will allow us to deliver a strategy to address issues that matter most to those with acquired brain injuries and other neurological conditions."
MP for Rhondda, and joint chair of the programme board, Chris Bryant, said: "We need people to come forward with ideas and suggestions based on their experience of brain injury as practitioners, patients or family members so we can get this strategy right."
He added: "I urge everyone to take part if they think they have an insight to offer."
You can participate in this work by completing the survey where you will be asked what the strategy should cover and how families affected by ABI could be better supported.