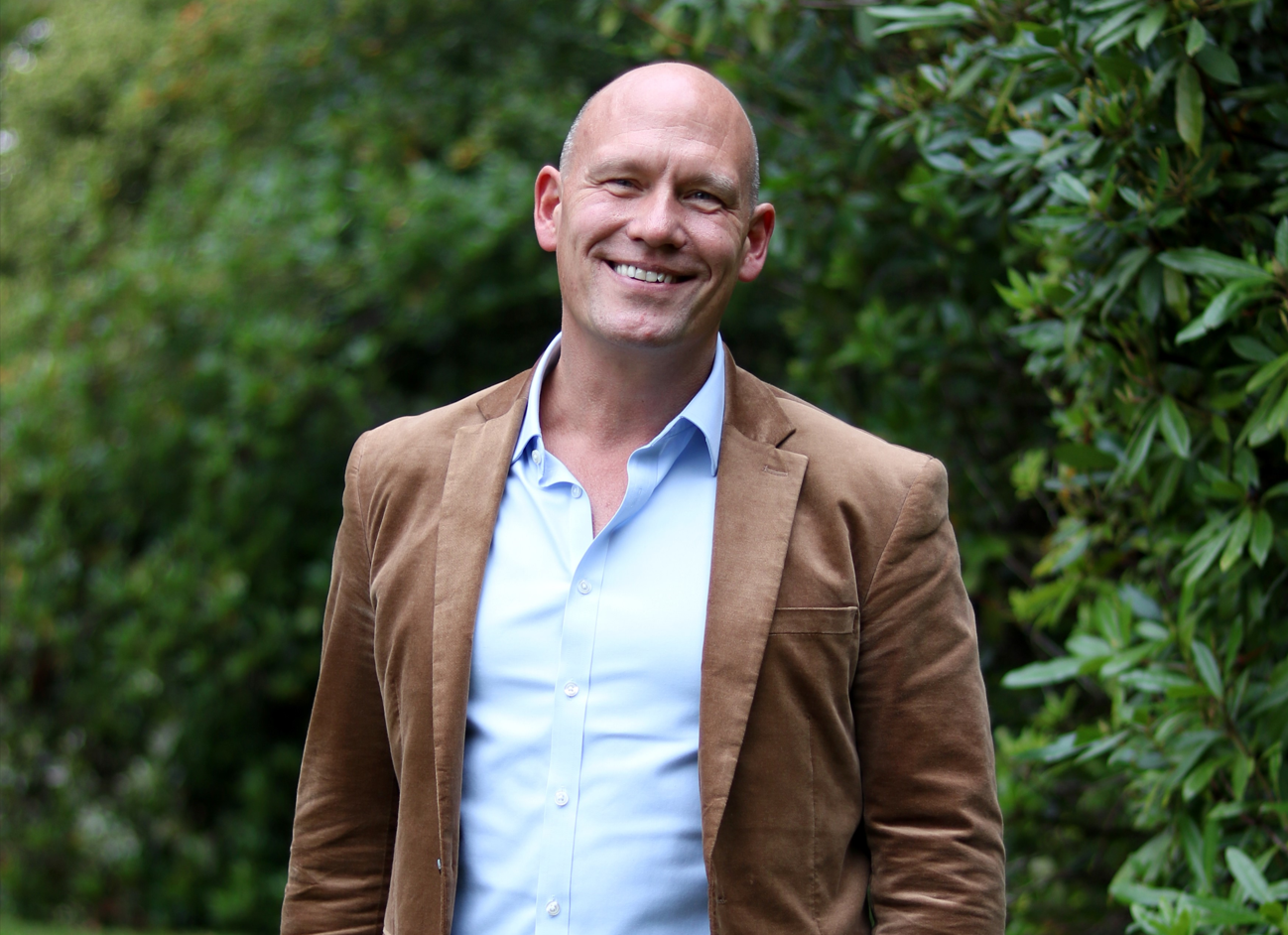 New Chief Executive appointed at The Children's Trust
We are excited to announce the appointment of Mike Thiedke as our incoming Chief Executive. Mike will join the charity on Monday 13 November 2023.
Mike has more than 15 years' experience in executive and senior positions in the third sector, advocating for children's and families' rights and tackling systemic inequality and discrimination.
He will join us from youth homelessness charity Depaul UK, where he has served as Chief Executive for the past five and a half years. Mike holds a PhD in education and socio-psychology and has previously worked at children's rights charity Plan International UK, ActionAid and the United Nations. 
Mike Thiedke said:
I am delighted to be joining The Children's Trust as Chief Executive. For the past 15 years, my career has been dedicated to providing opportunities for children and families to live the best life possible – a value that also drives the work of The Children's Trust and every member of staff who works here.

I will strive to maintain momentum on the charity's recovery plan to help us build a strong foundation on which to launch our ambitions for an exciting future, where we can do even more and better for the children with brain injury and neurodisability and the families we exist to support.
Mike Thiedke will succeed Mike Maddick, who was appointed to the role of Interim Chief Executive on 1 December 2022 following an internal recruitment process. On 13 November, Maddick will resume his substantive position as Director of Resources.
Steve Flanagan, our Chair of Trustees, added:
We are delighted to welcome Mike Thiedke to The Children's Trust as Chief Executive. His extensive experience and expertise, coupled with his passion for making a positive difference to the lives of children and families, will help to drive the organisation towards its goal of a secure and exciting future.

On behalf of the organisation, I would like to extend my sincerest gratitude to Mike Maddick for his exemplary stewardship of the organisation over the past year. I am pleased that he will continue to be a member of our Senior Leadership Team as we look to continue the important work that he has already played such an important role in driving forward.