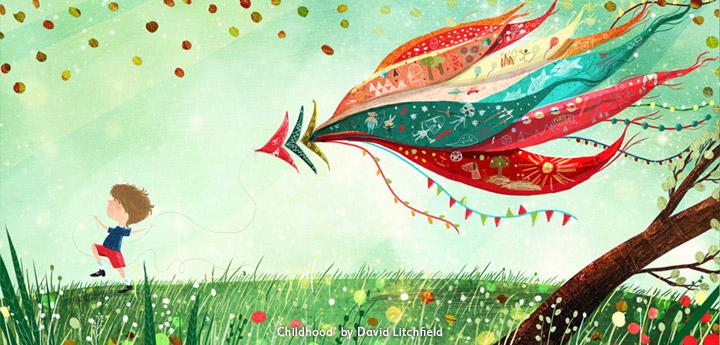 The Children's Trust Art Auction
We're holding a colourful online art auction from the 12 – 26 March 2020
The pieces have been created by children and young people at The Children's Trust, as part of their education, therapy, or in play and leisure times.
Inspired by the theme of 'childhood nostalgia', the auction will also feature some one-off signed creations from well-known names. We're extremely fortunate to have had pieces donated from:
David Litchfield, a multi award winning illustrator and author whose work has appeared in magazines, newspapers, books and on T-shirts. David has also authored and illustrated picture books The Bear The Piano Piano' 'Grandad's Secret Giant' 'The Bear, The Piano, The Dog & The Fiddle' and 'Lights On Cotton Rock.
Catherine Rayner, an award winning author and illustrator who has worked with Axel Scheffler, Michael Morpurgo and Julia Donaldson.
Andy Davey, whose political cartoons, gag cartoons and caricatures have appeared in several UK publications including The Guardian, The Times, The Independent, Private Eye, The Spectator and the New Statesman.
Teemu Juhani, a Finnish illustrator and comic artist whose work has featured in picture books and children's fiction in Finland, UK, US and China.
Please take a moment to look at the auction, which will go live at 8.00am on Thursday 12 March….before it's going….going….GONE!
You may find something special for your own home or gifts for friends and family.  Every pound raised will go towards our wonderful work here at The Children's Trust.
If you would like to be kept up to date with details of the auction, please contact the Events team: [email protected]