Lusio Rehab
Lusio Rehab are the creators of LusioMATE, the wearable rehabilitation device that engages users with their therapy and motivates them to achieve more by making rehabilitation fun. By combining physical movements with the playing of our fun video games users actually enjoy doing their physical therapy!
LusioMATE can be used with almost any physical movement on any part of the body or in conjunction with equipment. LusioMATE can detect movements of greater than five degrees which means that even users with very limited range can benefit and can play any of the nearly 30 games that are currently available. Clinicians are able to monitor data and prescribe goals remotely which makes it great for community rehabilitation teams as well as in-patient teams.
"This gaming technology has been adopted by Cerebral Palsy Alliance and all therapy sites now have units as part of their therapy toolkits. I have no hesitation in recommending this technology..." The Cerebral Palsy Alliance, Australia. 
Lusio Rehab are proud to partner with The Children's Trust and will be donating 10% of any LusioMATE sales where the code TheChildrensTrust is used.
For more information contact Lusio Rehab via [email protected] or 0800 999 1512
 
Proveca Ltd
Proveca Ltd. is a specialist pharmaceutical company developing and licensing off-patent medicines to improve the lives of children in Europe, many of whom have chronic conditions requiring long term drug treatment. 
Proveca are working on a pipeline of paediatric focused formulations to give patients greater access to licensed medicines, predominantly in cardiology and neurology. 
The purpose of Proveca is to provide drugs with:
•    a marketing authorization (paediatric licence)
•    a formulation specifically adapted to children (size, dosage, taste ...)
•    minimal excipients
•    the most optimal mode of administration for the patient and/or caregivers 
Developed with input from healthcare professionals and parents, in order to take into account the difficulties encountered in the pathologies concerned.
Proveca are leaders in licensing children's medicines through the Paediatric Use Marketing Authorisation (PUMA) process. PUMA medicines are medicines containing patent-free active ingredients, that are further developed and licensed specifically for exclusive use in children, with an age-appropriate dosage form being mandatory. This is part of a regulation adopted by the EU Commission in 2007 on paediatric medicines, which specifically aims to improve children's drug supply across Europe (and UK). 
Harry's Hydrocephalus Awareness Trust (Harry's HAT)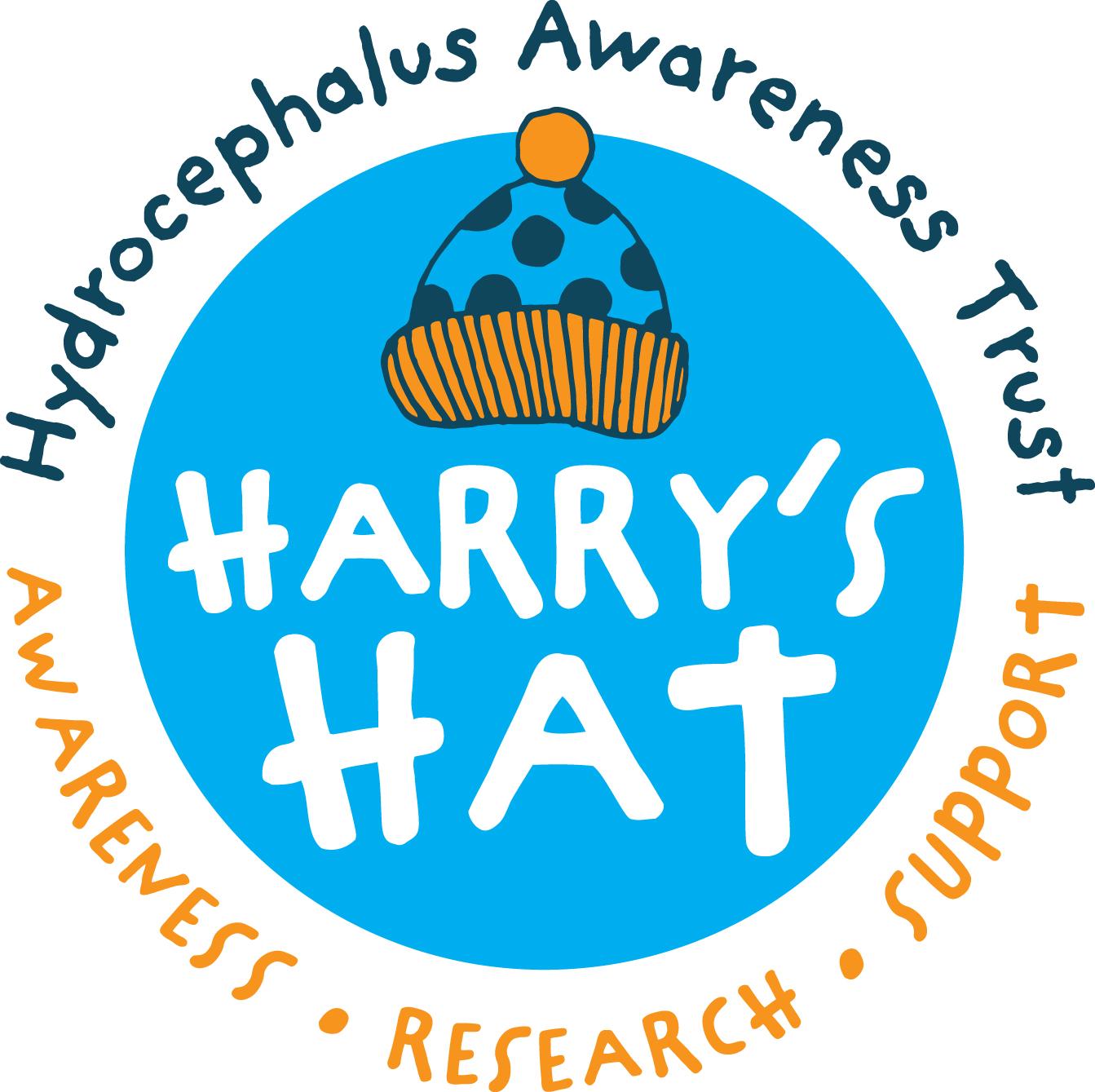 We are Harry's Hydrocephalus Awareness Trust (Harry's HAT). We are a small national charity which aims to improve the lives of children with hydrocephalus and those who love and care for them. It is estimated that 1 in every 1000 babies will be born with the condition each year (congenital hydrocephalus), however many more children will acquire the condition following an illness or injury (acquired hydrocephalus) so the number of new cases each year remains stubbornly high. 
Our primary aim is to work towards a cure for the condition. Presently there isn't one. Only invasive treatment, often requiring the insertion of shunt. Shunts, although live-saving, fail within two years, in 50% of cases. We hope to fund research which will change this. This however, is our long-term goal and in the immediate term there is also other vital work to do. In addition, to research we also:
Raise awareness of the condition,
provide training and support to front-line workers, inlcuding grants so that professionals working in the field can further their knowledge of hydrocephalus
provide sign-posting help to families. 
We are a user-led charity, which is staffed entirely by dedicated volunteers who give their time because they want to make a difference to the lives of children who battle hydrocephalus. Please do visit our website www.harrys-hat.org to find out more. 
 
Snap Care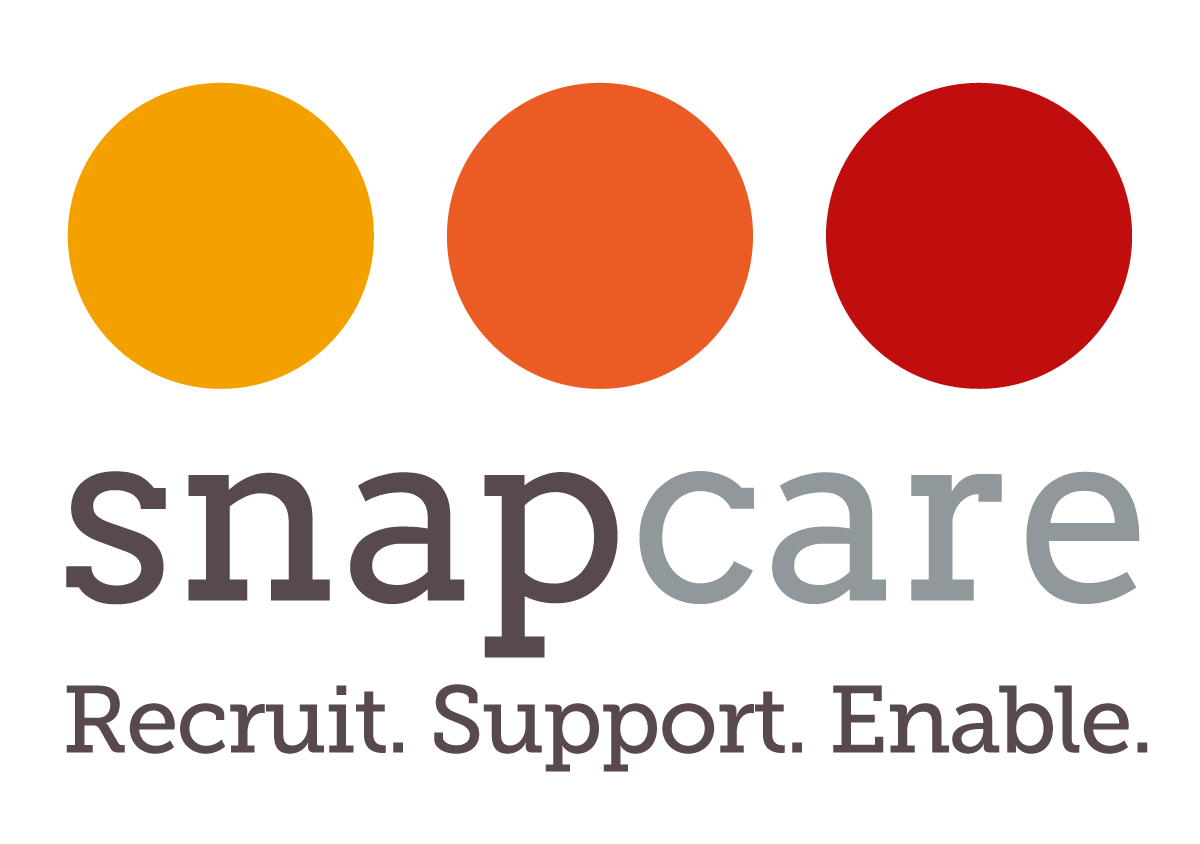 Snap Care is a specialist recruitment agency sourcing dedicated and experienced Support Workers, SEN Nannies and Mannies, Night Carers and Personal Assistants to provide 1:1 support for children, young people and adults with disabilities or additional needs. 
We have supported families and clients across the UK and Internationally since 2001. Our recruiters have many years' experience and can advise and support through the recruitment process to identify the best match for your needs. 
The candidates we work with have a range of experience including complex medical care needs (Such as PEG feeding, oxygen administration and suctioning) and implementing rehabilitation therapies. Support is typically provided within the family home however candidates may also work within a rehabilitation centre, hospital or school. 
We offer three service levels; the full recruitment, or if you wish to carry out the recruitment, you can promote your vacancy to the right audience through our Shortlist or Job Advert options.  
 
Summit Medical and Scientific
Summit Medical and Scientific are the UK distributor for Hocoma and Motek.
We're proud to supply innovative rehabilitation technology for paediatric brain injury, upper and lower limb impairment, and functional movement and gait therapy.
We offer four robotic and sensor-based devices for paediatric rehabilitation:
The ArmeoSpring upper limb exoskeleton. Practice the movements that are key for therapy progress and daily life with this adjustable exoskeleton which supports the whole arm, from shoulder to hand, and counterbalances the weight of the patient's arm.
The ArmeoSenso upper limb sensor system. Versatile and easy-to-use, the ArmeoSenso provides highly intensive arm therapy for patients with mild to moderate impairment.
The C-Mill VR+ treadmill. Evaluate and train impaired gait and balance with this augmented and virtual reality instrumented treadmill.
The Lokomat robotic gait trainer. Relearn how to walk from the beginning with this robotic-assisted therapy solution that enables intensive gait training.
All these devices provide performance feedback via game-like exercises, which are motivating and fun for patients and also provide therapists with vital assessments to measure progression.
Help prepare your patients for daily life with the latest technology that's backed by research and trusted by clinicians.
You can find out more on our website (www.summitmedsci.co.uk), or get in touch today by phone (01372 459863) or by email ([email protected]).