One positive thing to come out of these difficult times is the importance of staying in touch with each other. Just as families up and down the UK are using technology to chat, play quizzes and share pictures, it's vital to our family too – here at The Children's Trust.
Children are having virtual lessons while shielding in their bedrooms. They also have video calls with their parents and siblings, so that they can still see and hear each other. 
Most of our office-based staff are working safely from home, and meet virtually. We even held our professional showcase event, for medical, education and management professionals, on a live video stream.
Virtually unstoppable! 
Supporters have not let restrictions get in the way of their determination to fundraise for us with virtual events taking over.
With people spending more time at home, many gardens are looking glorious right now. Two supporter groups arranged virtual 'open gardens' to raise money for our special appeal. They took pictures and videos, and asked people to donate to take a virtual tour.
Supporter Anthony Drexler has taken his pub quiz online. Over 300 people tuned in for the fun quiz and raised over £2,000. Cheers everyone!
Follow us on Facebook to tune into our quizzes and activities for all age groups
2.6 Challenge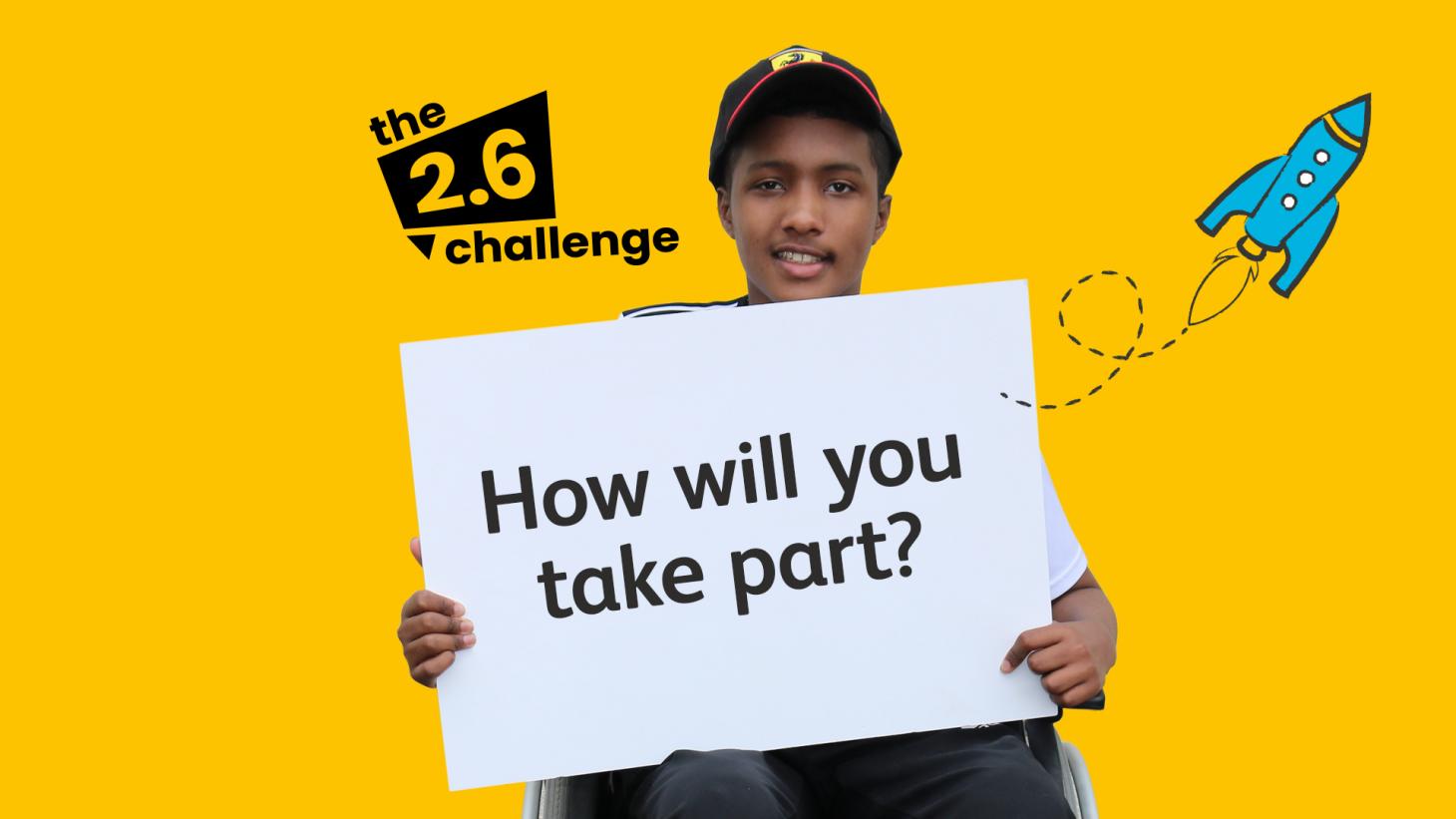 When the London Marathon was postponed, the 2.6 Challenge was created! People dreamed up fundraising activities based around the numbers 2.6 and 26. Thank you to everyone who took part, you've raised over £30,000. 
Our ambassador, radio and TV presenter Jenni Falconer, has completed the London Marathon many times. But this year she took part in our 2.6 challenge instead!