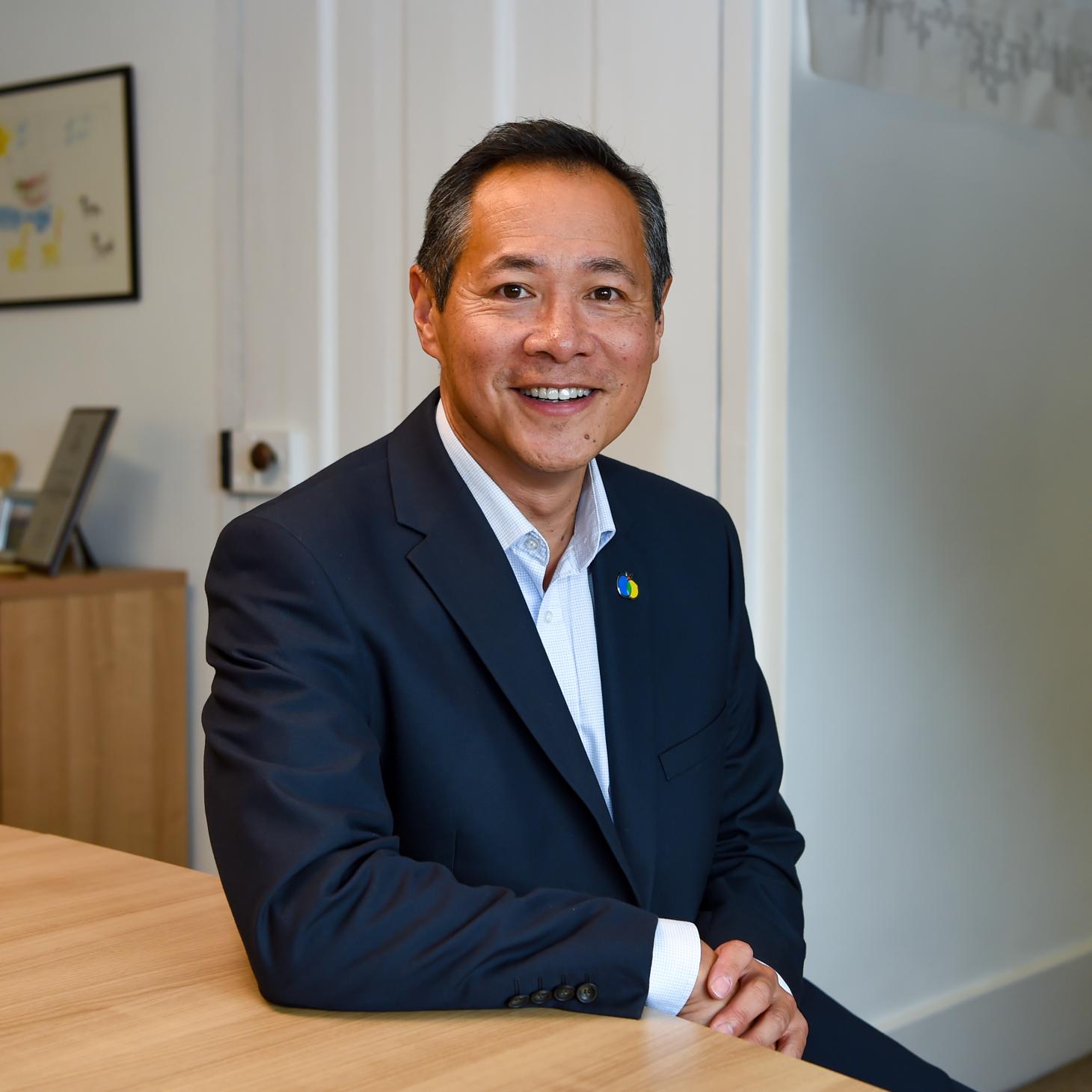 Dalton Leong, The Children's Trust's Chief Executive, gives his views on the National Disability Strategy
The long-awaited publication of the National Disability Strategy last month marked an important step towards tackling the stark inequalities that disabled people face every day.
We were pleased to have been able to input into the strategy, yet it is uncertain if our views and the views of disabled children and families were seriously taken into account.
As part of The Children's Trust's input into the strategy and in a letter to Justin Tomlinson – the government minister leading on the strategy – we identified three key issues that needed addressing to ensure children and young people are treated fairly and given the best prospects for their future:
Increased community support for families

Specific support to help young people to transition to adulthood

Better access to assistive technology and support in using and maintaining it
While we welcome the government's ambition that disabled children and young people have the same opportunities as their non-disabled peers, we are left disappointed that the strategy does not fully reflect the unique needs of disabled children and young people.
Concerningly, it fails to acknowledge the importance of health and social care services for children and families, and how these go hand in hand with education, so that children and young adults can reach their potential; and that families are appropriately supported as care givers.
The strategy's light touch on 'transitions to adulthood' is not adequate. It does not address the glaring lack of provision to help young people transition to adult services. We know that many young people with complex needs, such as those we support at The Children's Trust School, face acute delays and inappropriate placements where they will not meet their potential and too often decline in health and wellbeing. The strategy offers little hope that this sorry state has been factored in government plans.
It is encouraging to see that the benefits of assistive technology have been acknowledged in the strategy and we hope that a child-specific strand will be developed as part of the progress of this work. Assistive technology greatly improves the outcomes for children with disabilities. The type of equipment used by the children we support extends well beyond smart phones, screen readers and job interview tools. We will closely follow and offer our own expertise and in-house research where we can into the government's plans for a world-leading Centre for Assistive and Accessible Technology.
The strategy offers an underwhelming read, with many of the actions and policies already in place and identified by government and somewhat repackaged in this document. However, the success of its vision to transform disabled people's everyday lives lies not in a 120-page document but in what comes next.
The Children's Trust and countless other organisations will not be dissuaded in holding the government to account. We will continue to put ourselves forward to be actively involved in the strategy's development and implementation. We will continue to advocate for the children, young people and families we support throughout the country.