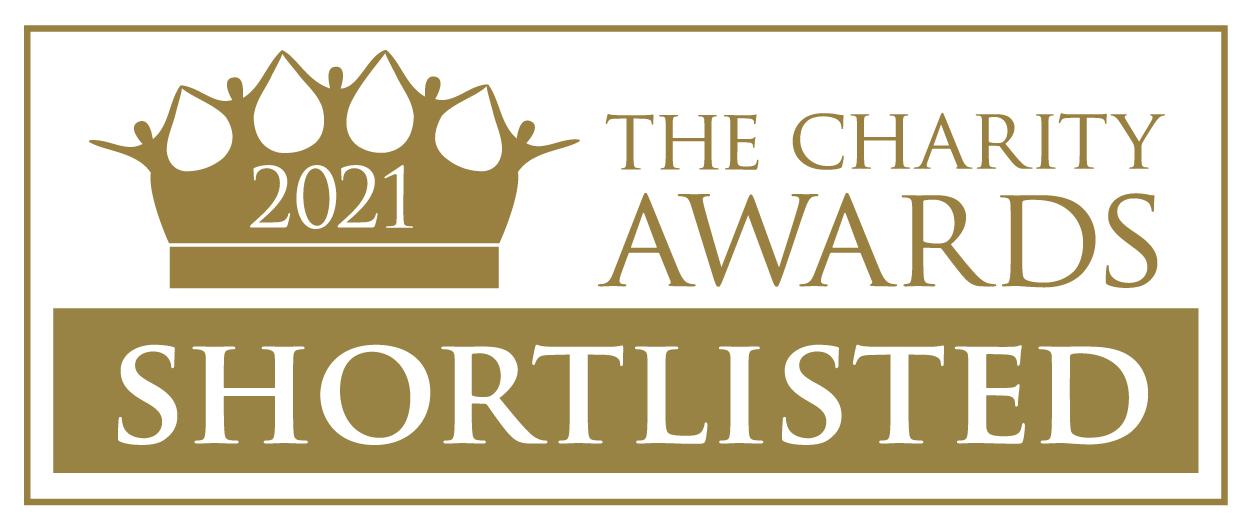 The Children's Trust shortlisted for the Charity Awards 2021
The Children's Trust is delighted to announce that it has made the shortlist at this year's prestigious Charity Awards.
The Children's Trust has been shortlisted in the Disability category for its achievement in gaining ISO9001 accreditation, an internationally recognised, independent quality assessment, through CHKS, a provider of healthcare intelligence and quality improvement services.
The ten category winners, plus the recipients of the Overall Award for Excellence and the Daniel Phelan Award for Outstanding Achievement, will be announced at a live-streamed online awards ceremony on 10 June. Uniquely for 2021, there will also be a special new category, the Rathbones Covid-19 Response Award, to celebrate the charity sector's fantastic contribution in responding to the coronavirus pandemic.
Dalton Leong, Chief Executive of The Children's Trust, comments: "This past year has been extremely challenging for our sector. However, it has also shown us how resilient we can be through adversity. Providing support for those children with brain injury who rely on us has never mattered more, and we are proud to be shortlisted for this award. Our staff truly deserve all the plaudits for their agility and innovation during the pandemic."
ENDS
For interviews or pictures, please contact The Children's Trust press office on 01737 365865 or email [email protected]
About The Children's Trust
Every year 40,000 children in the UK are left with a brain injury as a result of an accident or illness and many have to live with ongoing, long-term difficulties. The Children's Trust gives children and young people with brain injury and neurodisability the opportunity to live the best life possible, by providing specialist rehabilitation, education and community services across the UK. www.thechildrenstrust.org.uk