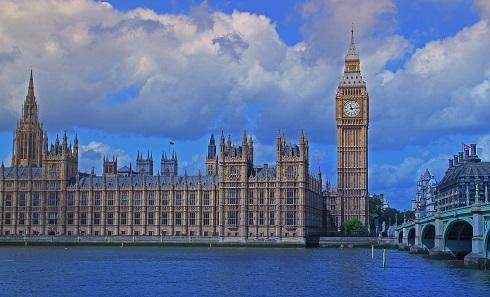 The Children's Trust backs the ABI Bill 
The proposed legislation would improve services and the quality of life for people with acquired brain injury. 


The Children's Trust is putting its full support behind the Acquired Brain Injury Private Members' Bill which will have its second reading in the House of Commons on 3rd December 2021.
The Bill is calling for a comprehensive strategy to be implemented in order to meet the needs of adults and children with an acquired brain injury (ABI).  
Launching the Bill, Chris Bryant, the MP for Rhondda and Chair of the All-Party Parliamentary Group for Acquired Brain Injury, said: "Acquired brain injury affects more than one million people living in this country. What we really need is to be able to give people back their quality of life after they have had an acquired brain injury." 
He added: "Unfortunately in the UK, we haven't got a national strategy which copes with problems in the Ministry of Defence, housing, education, the health service; so many different departments. And that's why my Acquired Brain Injury Bill would require the government to produce a strategy for acquired brain injury." 
Dalton Leong, Chief Executive of The Children's Trust, said: "We are so pleased to be working alongside Chris Bryant and with other organisations to ensure we can do everything we can to get this bill passed.
"At The Children's Trust, we see the huge challenges faced by people with brain injury every single day and at every milestone of their lives. Children and young people miss out on the education they deserve and the opportunities that other young people have as they transition into adulthood. This proposed strategy would be a significant driver in improving the lives of those with brain injury."
The Bill has gained cross-party support from a number of MPs and The Children's Trust is urging anyone with an interest to contact their own MP and ask them to support the campaign. 
"We are asking the families we have supported and anyone who wants to see an improvement in acquired brain injury services to pledge their support to this important campaign. Please contact your MP, tell them why this is important to you and ask them to back the Bill," Dalton added. 
"We would also like to extend our thanks to Chris Bryant for his ongoing work in this area. He is playing a pivotal role in raising awareness of brain injury in parliament and bringing about the changes needed to improve the lives for those living with ABI." 
The ABI Bill webpage has been set up to provide more information and resources including a template letter you can use to write to your MP.