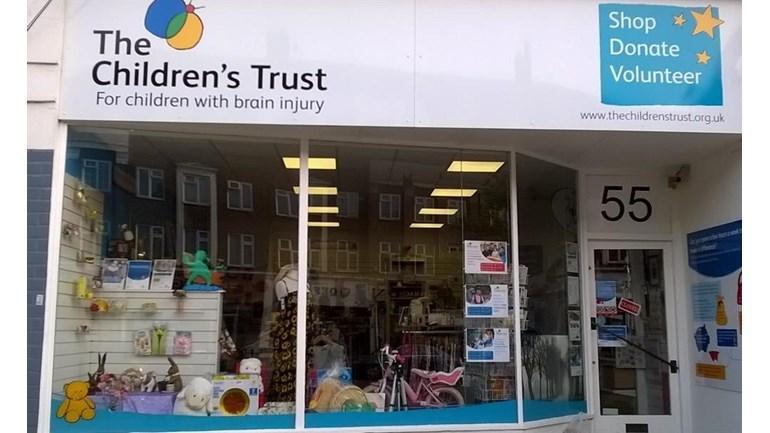 Children's charity urges community to remain vigilant after three thefts in three weeks
The Children's Trust's Stoneleigh shop has lost thousands of pounds worth of donations after thieves stole multiple bags full of clothing, books and electricals from their garage.
Security cameras were also destroyed during the raids resulting in a further cost to the charity to replace and install new equipment.
Justine Royal, Retail Operations Manager at The Children's Trust, comments: "Donations we receive fund vital equipment and therapy sessions to help children re-learn skills they have lost after a life changing brain injury. They help children find their voice again, take their first steps and regain independence. It's at times like this when you have to question humanity."
Justine adds: "It comes at a particularly difficult time in the busy run up to Christmas but we are incredibly lucky that our local community are so generous with their donations. We hope to be back to normal very soon and remain focused on raising as much as possible for the families we support."
The charity is urging anyone who may have seen anything unusual or may have any information to get in touch by emailing enquiries@thechildrenstrust.org.uk.