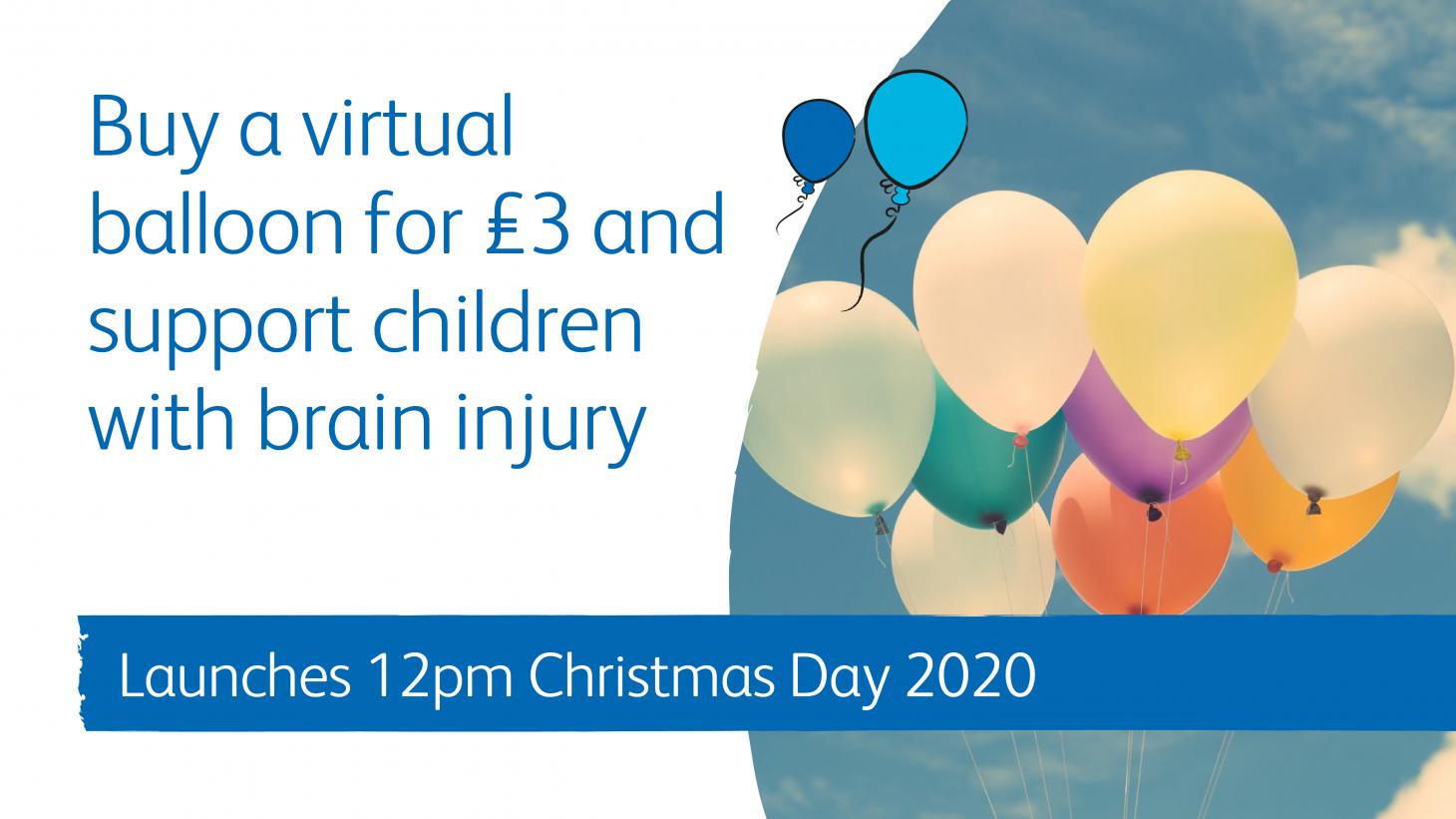 The Virtual Christmas Day Balloon Race
Take part in EcoRacing's eco-friendly, litter free virtual balloon race!
The Children's Trust have signed up to the Christmas Day Virtual balloon race hosted by Eco Racing. The virtual balloons will be released at midday on Christmas Day 2020, for a seven day race starting from Lapland and will be tracked using live weather patterns and data.  
Virtual balloons cost just £3 each and you can purchase as many as you like. You can have fun customising the balloons by choosing the shape, colour and amount of virtual helium you want to make yours the winner. They would make a fantastic Christmas gift for family and friends.  
Make sure to check on your balloon regularly throughout the week as the winning balloons which have travelled the furthest at the end of the seven days, will be in with the chance of winning:  
First prize: £500 cash 
Second prize: Apple iPad  
Third prize: Ten lucky winners will receive £10 Book tokens.  
Please note other charities are also taking part in this race: these prizes are for the overall winners of the Christmas Day race by Eco Racing.  
For your chance to win or to buy a loved one a Virtual Balloon this Christmas, please do visit our page on the Eco Racing webpage: https://ecoracing.co/user/page/1054 and click on the link to buy your balloons. 
If you have any questions please do contact getinvolved@thechildrenstrust.org.uk