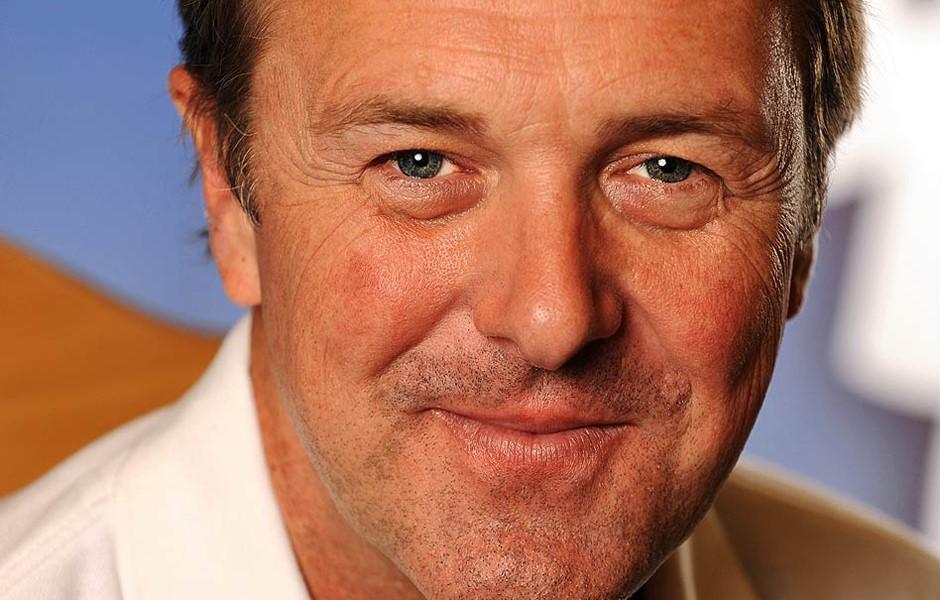 Phil Tufnell's Friday night quiz
Test your general knowledge with Phil Tufnell
Join our celebrity ambassador Phil Tufnell for his Friday Night Quiz on Friday 26 June 2020 at 19:45 on The Children's Trust Facebook page.
It is going to be a fantastic evening! Phil will be testing your general knowledge skills with various rounds covering movies, sport, geography and a few other surprises. You will even have the chance to win some brilliant mystery prizes!
Players will be asked to donate what they can, with all the money raised going towards our special appeal to recoup some of the much-needed funds lost during the Covid-19 pandemic.
We hope you can join us!
Don't miss it: Facebook/childrenstrust
Don't worry if you don't have Facebook, you can find it on our youtube page: thechildrenstrust.org.uk/youtube
If you have any further questions about this event please email: [email protected]