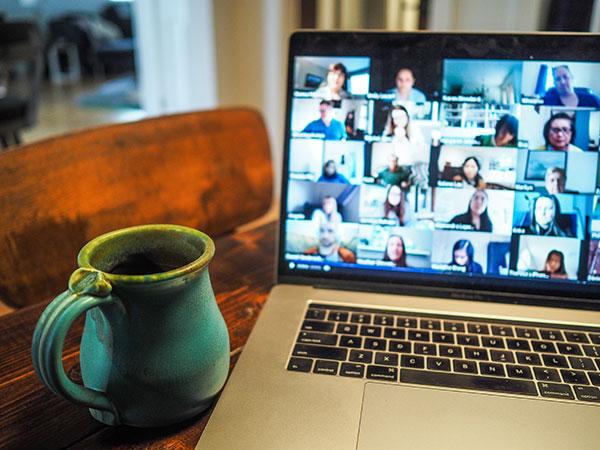 Melodic Intonation Therapy at The Children's Trust
Virtual event hosted by Michele Grunsell, Emma Morton and Dr Jonathan Pool
Join Michele Grunsell, Highly Specialist Speech & Language Therapist, Emma Morton, Specialist Speech & Language Therapist and Dr Jonathan Pool, Music Therapist on Thursday 1 July at 10am for this webinar focusing on how Melodic Intonation Therapy (MIT) is used at The Children's Trust, describing the principles of carrying out MIT and viewing the evidence for its use.
To book your space onto this free event, please click 'Attend the event'. Once you have booked on, we will then be in touch with joining instructions. 
If you have any questions, please send an email to [email protected].