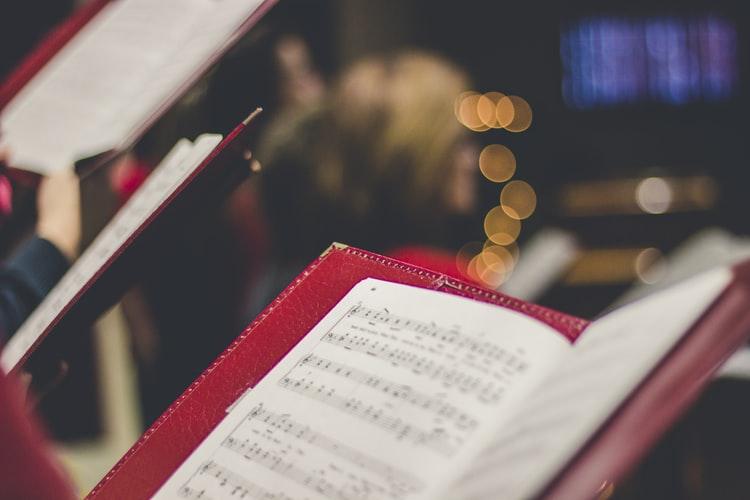 Christmas Concert
Join us online for a very special Christmas Concert
Join us this festive season for our first Virtual Christmas Concert. Some of the performances come to you from St Mary's Church in Guildford and other performances from the work place or home.
Our seasonal offering will include a reading from Joely Richardson, festive message from Harry Judd and musical performances from Izzy Judd, West End star Grace Mouat, St Catherine's  Preparatory School, University of Surrey String Orchestra and our very own CedarSuperSounds. There will be some surprise appearances during the concert!
Tickets are £5.99 per household and the concert is available from 16 December until 31 December. Get your mince pies and mulled wine ready and settle down to enjoy the concert.
We would like to thank everyone who has contributed to bring this concert to you.