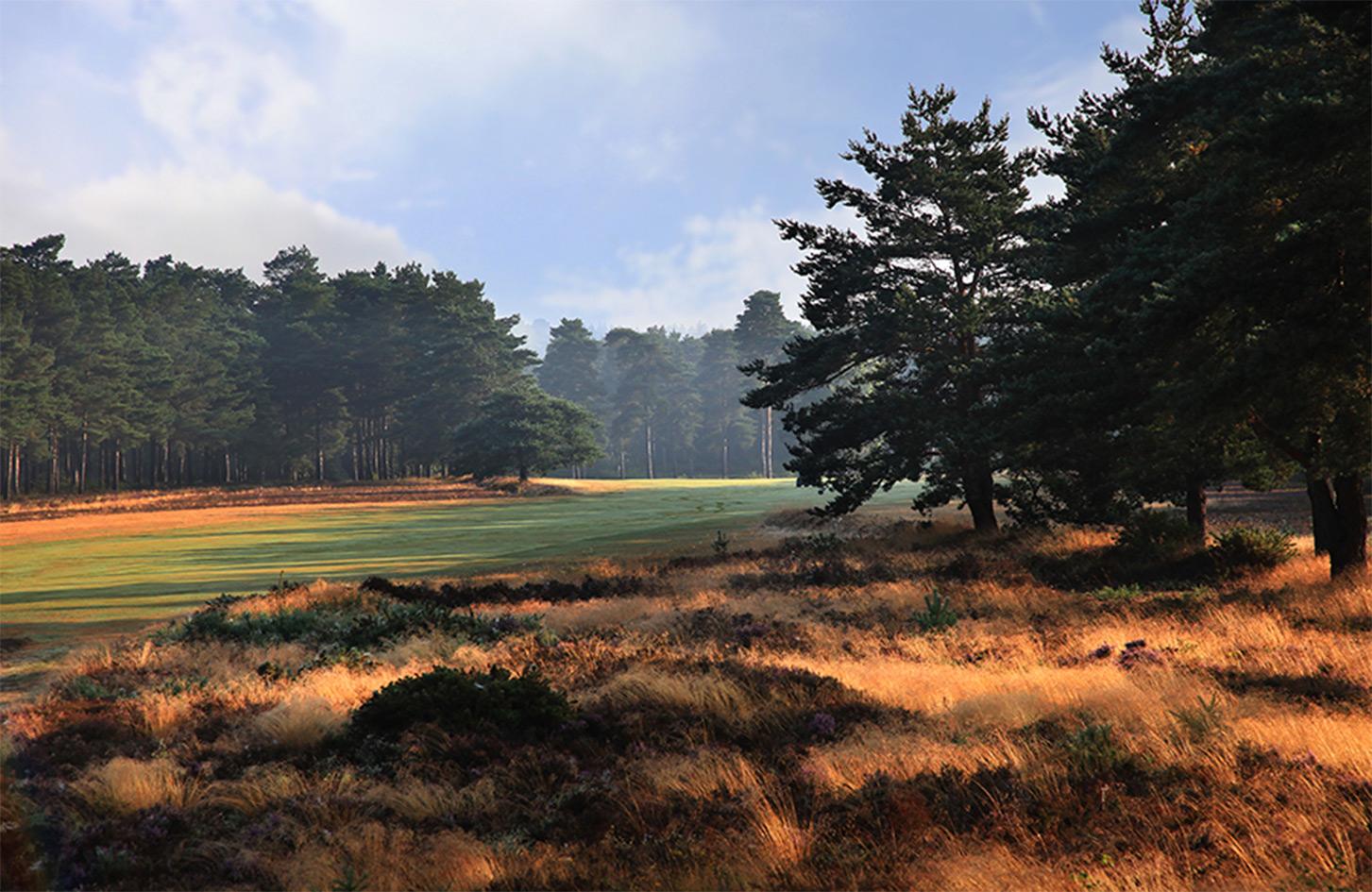 Annual Golf Day - Hindhead
Join us for our long-anticipated golf event at Hindhead Golf Club
Hindhead Golf Club
The Clubhouse
Churt Road
Hindhead
GU26 6HX
Team entry to the event costs £520 and includes the following:
- 18 holes of golf and competitions
- Bacon sandwich and beverages
- Late lunch with the prize-giving session
N.B. The club does not have any buggies for hire. You are welcome to bring your own single-seat buggy.
To book your place please contact [email protected]
We hope you are able to join us and help support The Children's Trust in 2021.