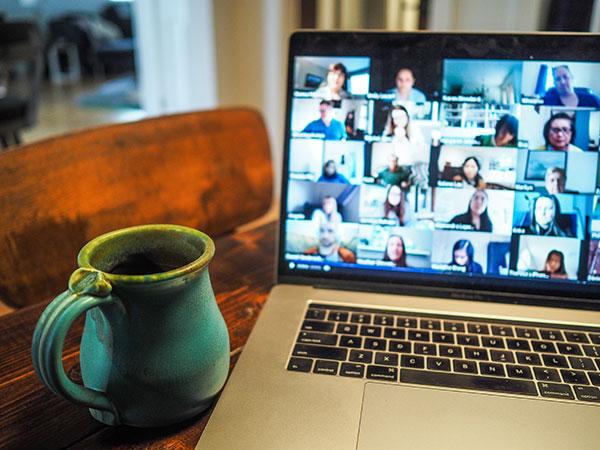 Accessible for all! Using built-in features to improve access to computers and iPads for people with disabilities
Virtual event hosted by Charlie Danger and Marc Viera
Join Charlie Danger and Marc Viera on Wednesday 24 March at 11am where we will address a range of common activities encountered by children and adults with disabilities when using computers and iPads. We explore the free options available to make these activities accessible, easy and successful. 
During this session, we will cover:
Making typing easier to see and use, all through simple changes in settings. 
Accessing a wider range of activities including games, work, playing music, smart home and education. 
To book your space onto this free event, please click 'Attend the event'. Once you have booked on, we will then be in touch with joining instructions. 
If you have any questions, please send an email to [email protected].