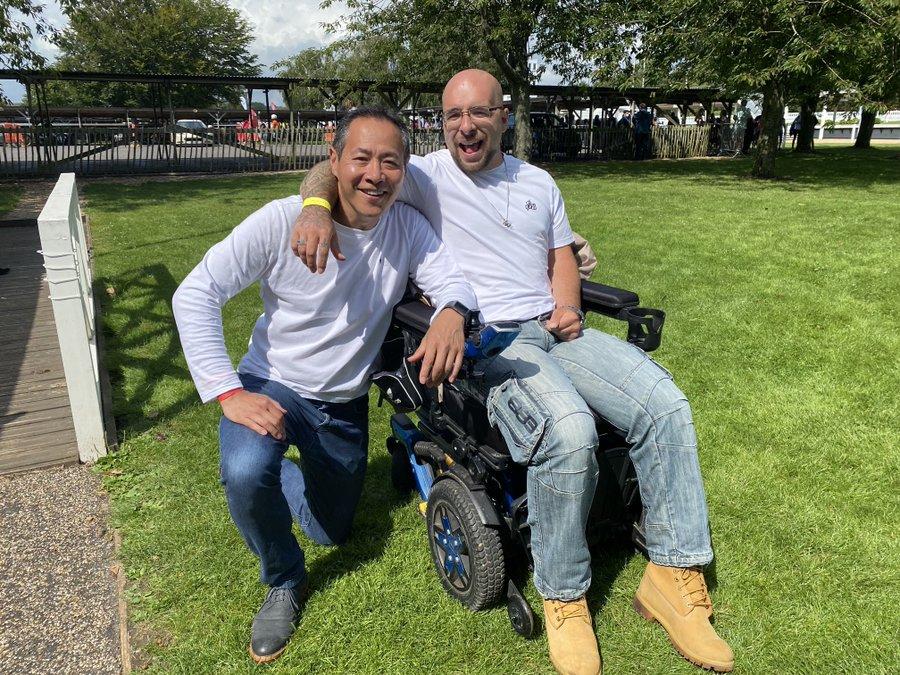 Supercar drivers, fanatics and supporters of The Children's Trust joined The Supercar Event 2021 at Goodwood Motor Circuit to raise money for children with brain injury and neurodisability. 

Ninety cars with a total value of nearly £18 million were on show, including the McLaren 600LT, Ferrari SF90 Stradale and the Lamborghini Huracan Performante Spider.
 
Thousands of guests visited the circuit to support the event in its fifteenth year, and to take an adrenaline-filled spin around the track. They helped to raise over £30,000 for young people at The Children's Trust – a fantastic amount, especially as the pandemic forced the event to be cancelled in 2020. 

A special attendee was Josh, who stayed with The Children's Trust 11 years ago for rehabilitation following a brain injury as a teenager. Although his recovery was a difficult time, Josh praised the staff for 'helping him to get back on track' and 'being easy to talk to'. Now Josh takes part in physical therapy twice a week, goes for regular walks and enjoys jiu jitsu classes (when COVID-19 restrictions permit!)

A supercar fan himself, Josh said: "I loved The Supercar Event, I got to go in my favourite car – a Lamborghini Diablo SV!"

Hosting the event were long-time supporters of The Children's Trust, presenter Craig Phillips and Radio Jackie broadcaster Steve Mowbray. Former BBC news presenter and Ambassador Nicholas Owen also stopped by with family and friends to enjoy what he describes as 'one of my favourite events, year on year. We had a fantastic day and already can't wait for next year'.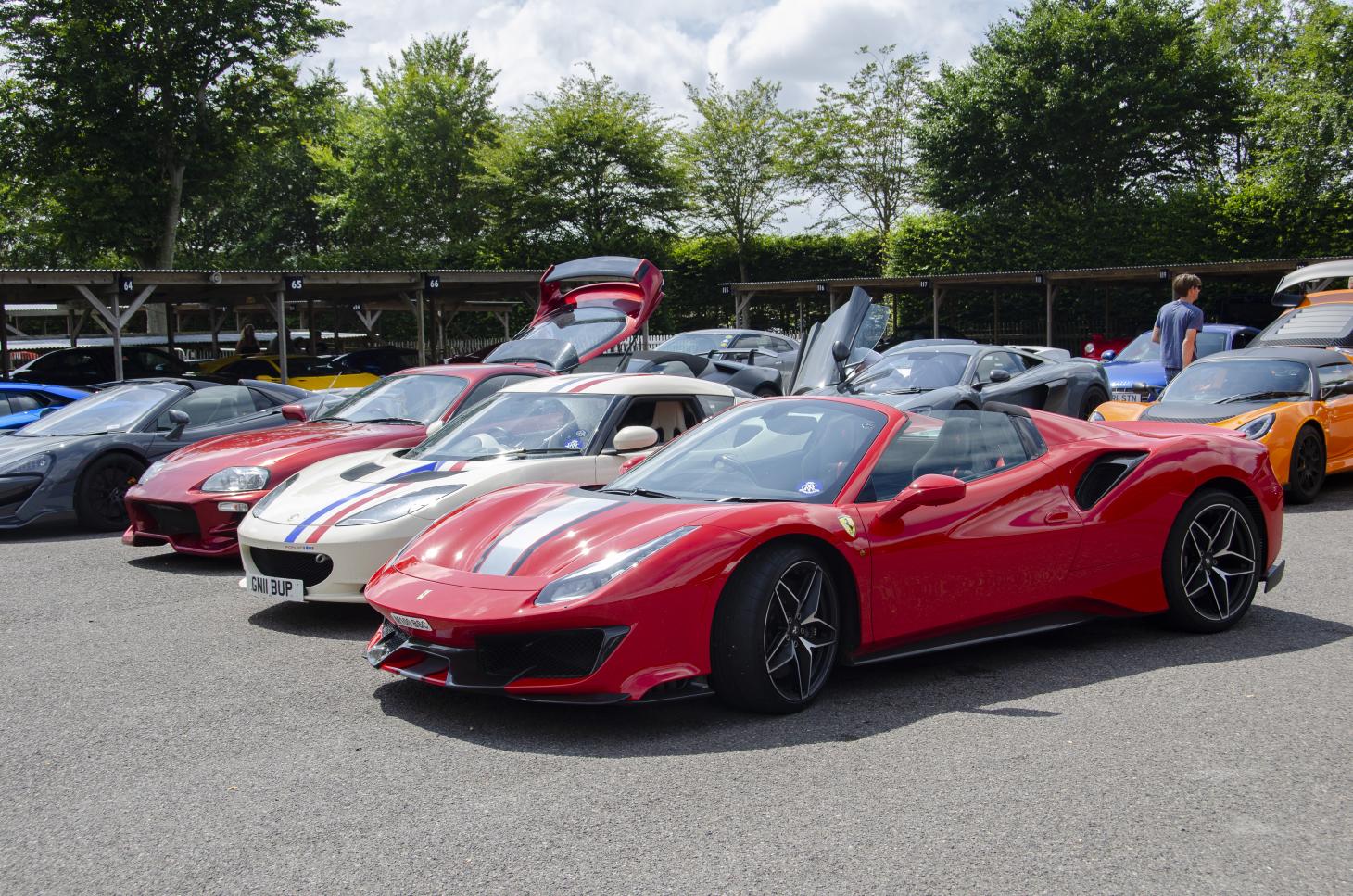 Dalton Leong, the charity's chief executive, said: "It was great to be back at Goodwood Motor Circuit after we were forced to cancel the event last year due to COVID.

"All the money raised will help provide specialist rehabilitation, care and education for children with brain injury. Huge thanks to everyone who made the event a success, including our hosts, visitors, drivers and over 100 volunteers."

Next year's The Children's Trust Supercar Event takes place on Friday 22 and Saturday 23 July 2022 – visit See Tickets to book your spot at Goodwood Motor Circuit.