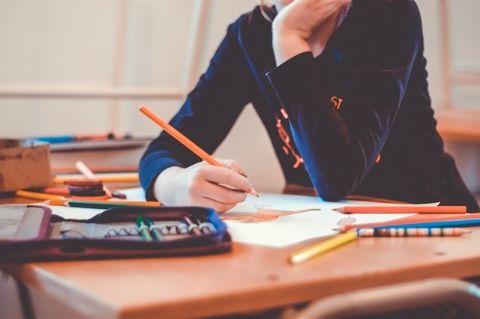 Published: 22/05/2019
Fatigue is a 'different kind' of tiredness that children with an acquired brain injury often experience.
It can have a big impact on a child's behaviour, lifestyle and their schooling – but it affects children in different ways.
Parents have shared the ways their children's fatigue is managed at school…
My son is 15 and has TBI and is full time at school. We have a timetabled rest period each day and a time out card to keep him from feeling exhausted." (Holli)
We had an arrangement with school, and now have one with college, that homework is not done during the week as my daughter's tired when she gets home." (Carla)
My daughter has three rest breaks a day at school. The afternoon one she has with a snack. She uses sensory items to help her relax." (Joanne)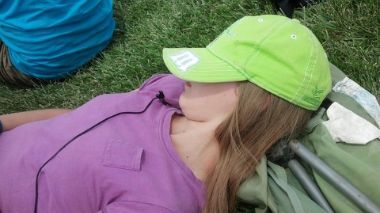 Rest breaks at school are a must. We have also learned to avoid after school activities and after school homework as it is too much." (Clare)
My son has a pass to leave lessons when he needs to and can only manage three hours of school a day. He usually comes home for a sleep then goes out to see his friends later on." (Zoe) 
Having regular rest and sensory breaks at school." (Hannah) 
My son is supposed to have three rest breaks a day at school. At first they were doing it but it's not done now so when he comes home from school he's asleep within 10 mins." (Michele) 
Read more information on fatigue, sleep and relaxation. You can also read Top tips for managing fatigue at home.