Image: CedarSuperSound featuring Scott, Alice, Franz and Kathryn (left to right)
The idea of a band started back in 2017 at The Children's Trust School. At the time, we had been delivering music classes every week to our older students (all of them with a wide range of special needs including complex education, health, therapy and care relating to neurodisability and brain injury) and from there, helping them form a band simply became the logical progression. Not only to develop their musical abilities - but also to encourage their creativity, sense of belonging and self-expression. 
In three years of existence, our accessible band has composed, rehearsed and recorded two original songs (including a Christmas track), and our third number is a striking take on David Bowie's Heroes. We have videos of the making of these songs on YouTube and these vividly illustrate our how our students were immersed and involved in the music-making process right from the outset.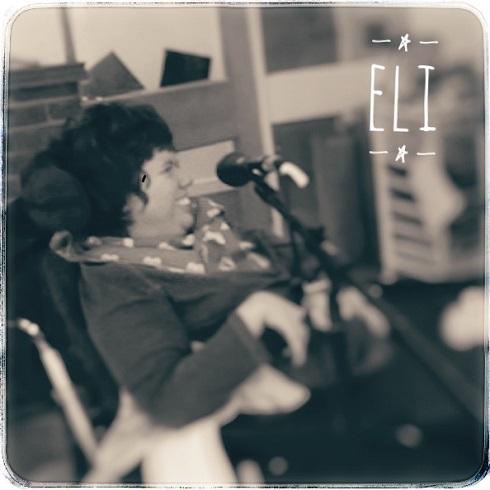 The 'Making Of' video of our first endeavour, A Song for Jamie, A Song for Everyone, shows how the students participated in the writing process by first rolling a die to choose key words for the lyrics; how they then practised their parts on their virtual instruments of their choosing; and how they finally recorded their contributions heard throughout the track. It has been simply incredible and inspiring to witness our students' high levels of engagement, pure enjoyment and sense of achievement throughout the whole process.
In January, CedarSuperSound shared its brand new music video Heroes on Facebook and we would like to encourage everyone to watch, celebrate and share our students' incredible musical achievements. Next on our to-do list is to put together a behind the scenes mini documentary, highlighting how the students using switches, as well as playing real and virtual synthesisers, contributed to their own electronic version of this iconic and timeless song.
Music classes at The Children's Trust School
Research shows that music promotes cognitive development as well as physical and mental wellbeing, but also exists as an innate ability in children, including those with disabilities and sensory impairments (Wilde, Ockelford and Welch 2016).
In our school there's a shared acknowledgement that all our students can develop musical skills and use them to play, communicate with others, create and express themselves. Music is an integral part of meaningful teaching and learning, play and leisure during term time and the enrichment offer at The Children's Trust School. We have a dedicated 'music hub' and a personalised approach to music delivered through group and individual sessions.
Concretely, our aim is to allow our students to choose how they engage in musical activities and develop their music learning in the process. We aim to provide everyone with access to music education as well as music therapy, promoting and developing musical development and interests, fostering achievements and sense of belonging through meaningful contributions and connections with others.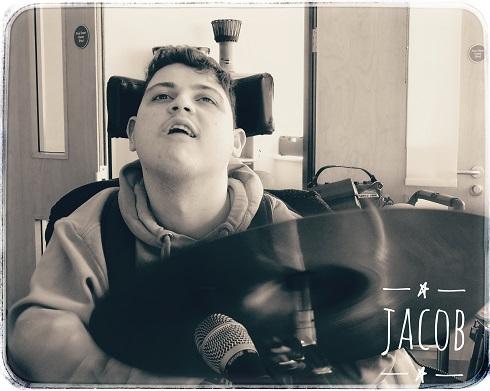 Despite the many challenges that our young people faced during the COVID-19 pandemic, we've found that music‐making activities have been essential in maintaining the social and bonding environment necessary to support students' wellbeing and mental health. 
As we are approaching Spring mid-term, we're looking forward to welcoming back our shielded students into school and our aim in the Music Department is to continue to develop their musical aptitudes as well as offering them an outlet to release their emotions and creative aspirations through the inherent cathartic and healing powers of music.
This piece was written in February 2021 by Scott Harris, Senior Specialist Teaching Assistant, and Franz Allard, Lead Music Teacher who share expertise in the Sounds of Intent framework of musical development. 
You can follow CedarSuperSound on Facebook, Twitter and see the videos on YouTube.