Valentina, the dancing queen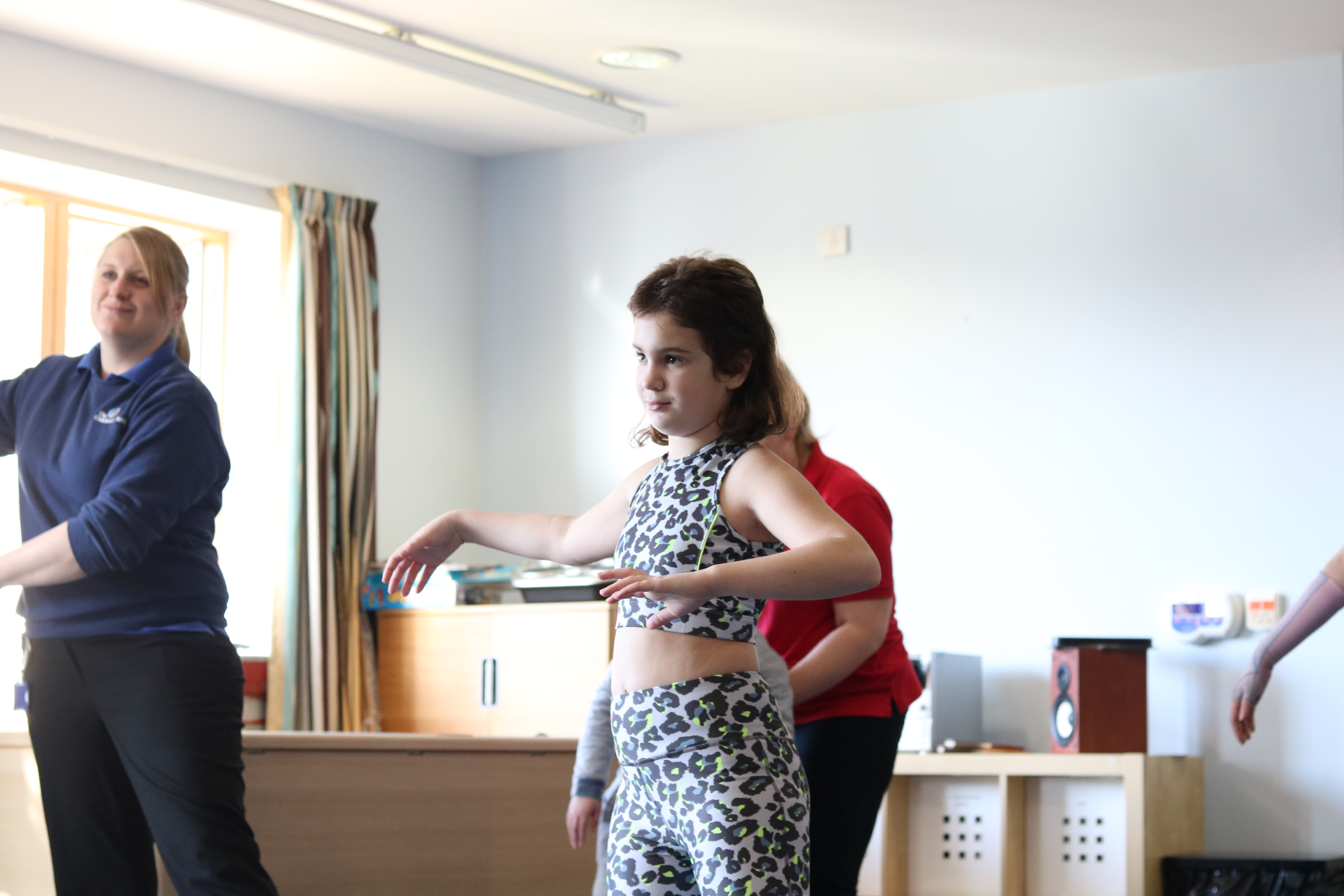 When Valentina was just nine years old she fell 28ft on to a marble floor. She was rushed to hospital where she had life-saving surgery before being placed into a 10-day medically induced coma. When she woke up, Valentina was unable to speak and had limited movement. 
Valentina was brought to The Children's Trust where, thanks to the support of people like you, our expert teams were able to provide her with an intensive rehabilitation programme. Her progress was remarkable! In the months that followed Valentina quickly went from standing, to running, to dancing!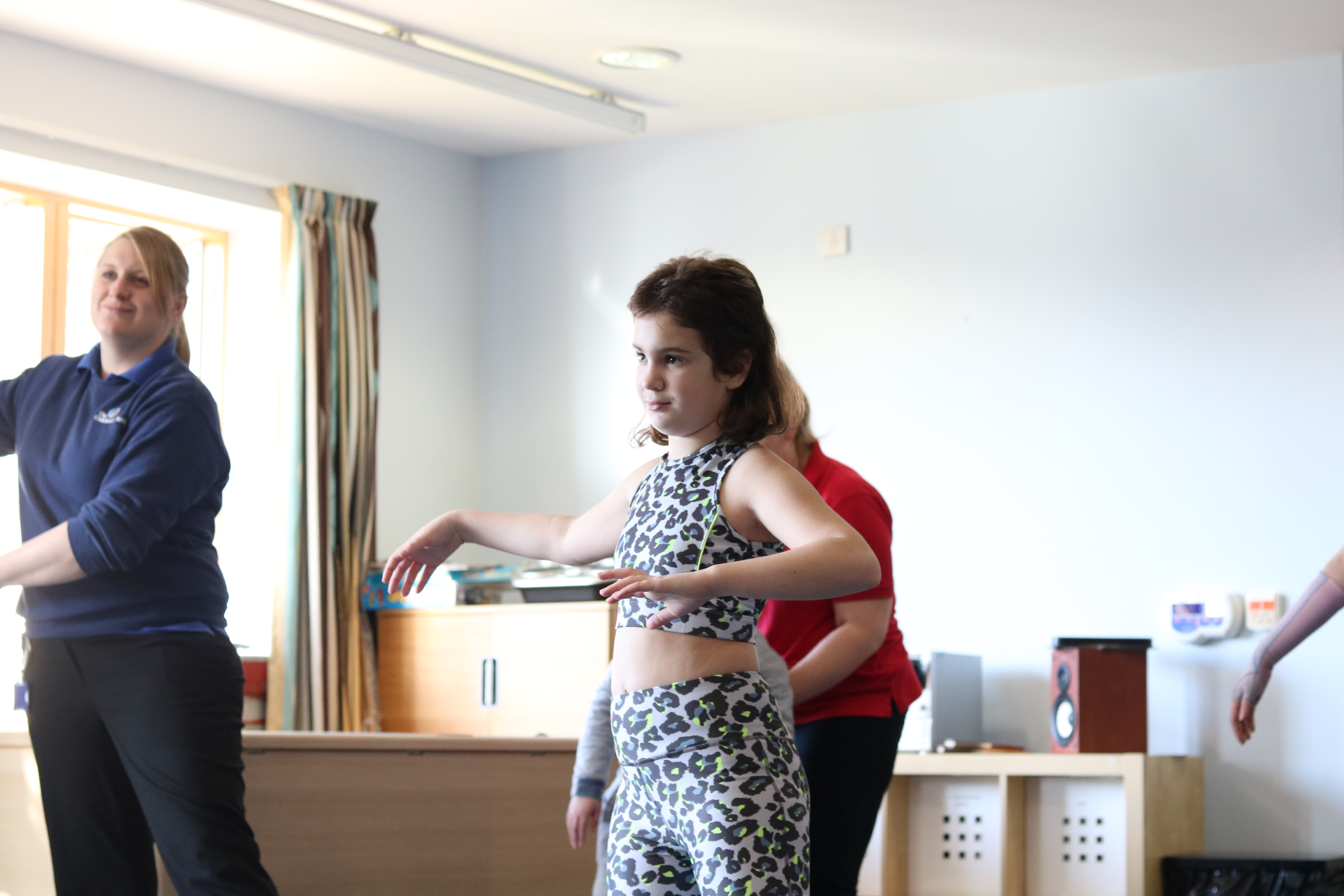 A year later Valentina was able to return to her old school, surrounded by all her friends again. 
It's thanks to our supporters that we can care for children like Valentina when they need us most – helping them defy expectations. Will you set up a regular gift today and help another child with brain injury start living again? 
How you can help children with brain injury 
Every year, 40,000 children in the UK are left with a brain injury. 
That's one child every 15 minutes.
They can lose the ability to speak, stand, walk or feed themselves. 
Parents are thrown into a world of hospitals and surgeries – transformed overnight from mum or dad to 'carer' and 'nurse'. 
All of them need your help to defy expectations and start living again. 
The Children's Trust is the UK's leading charity for children with brain injury. We've been helping families since 1984, providing specialist care, rehabilitation and schooling for children with brain injury. 
Our specialist teams know how to work with children to build up the skills and their self-confidence through therapy, education and fun.
Please set up a regular gift today. Your monthly gift could help a child defy expectations following brain injury. 
How we make a difference