Brain injury and neurodisability affects every child in a different way. Each child is unique and so is their journey. Through the power of photography, our exhibition 'Shine a light' will highlight special moments in their lives, alongside a written account of their story.
2012
[MISSING PIC]
Paul and his mum Karen, before Paul had a massive brain haemorrhage age eight.
2013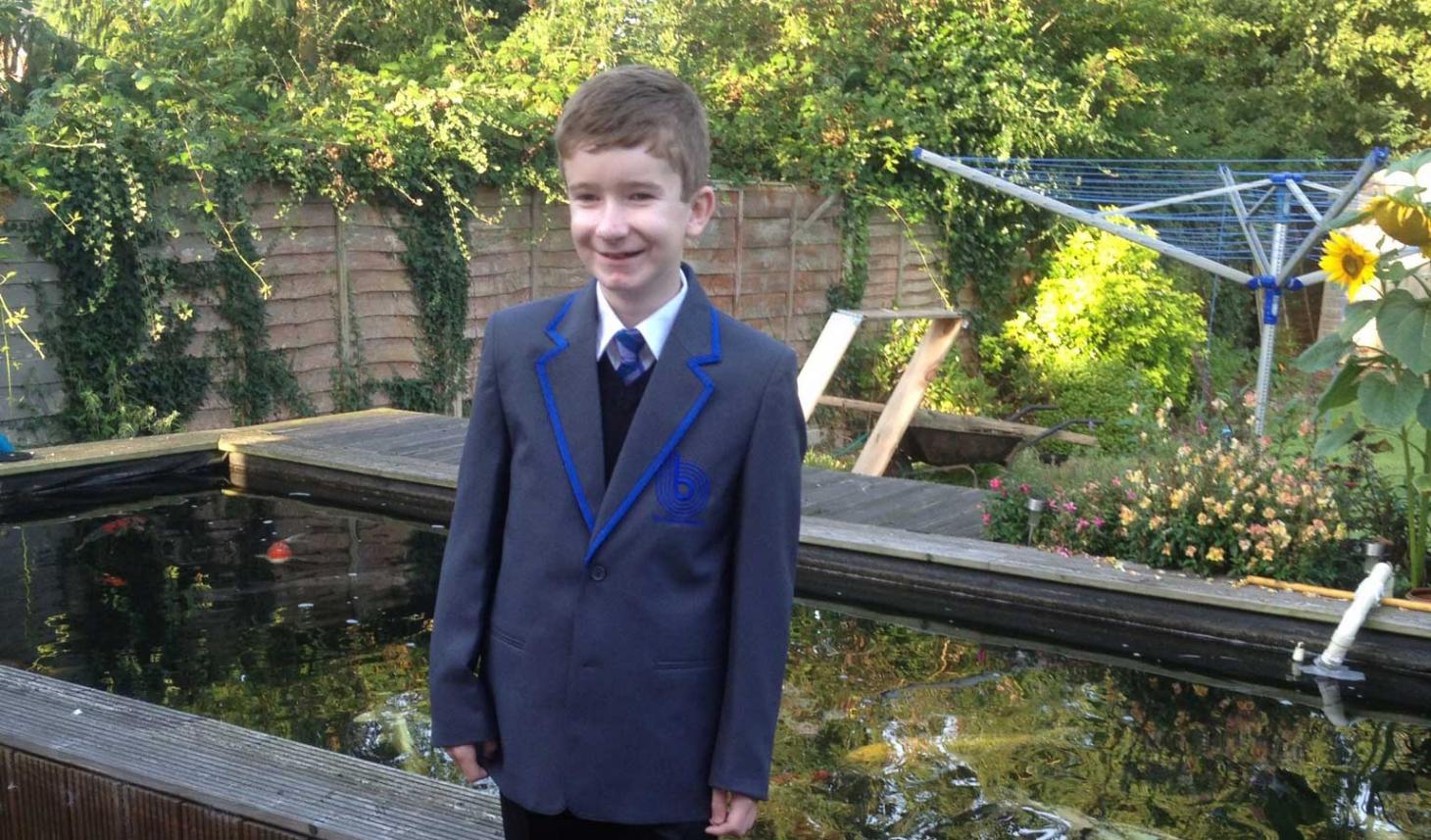 We helped Paul with an intensive programme of therapies, and he went back to school.
18/12/2020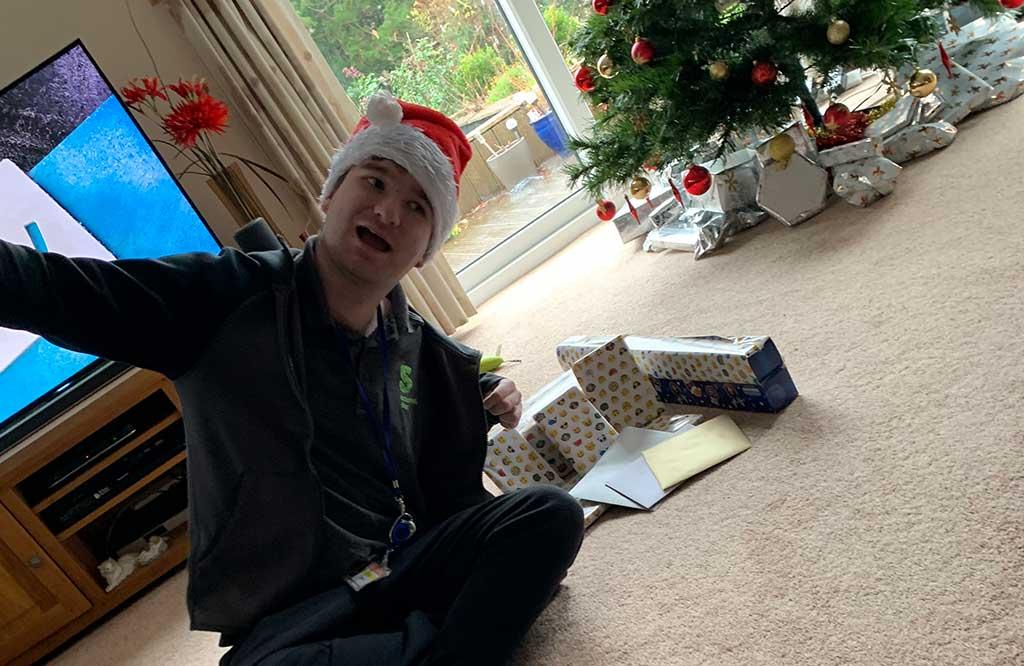 Paul is more confident but his brain injury means he has to find new ways of doing things.
Keep an eye out for updates and sneak peaks of more children's journeys on our social channels