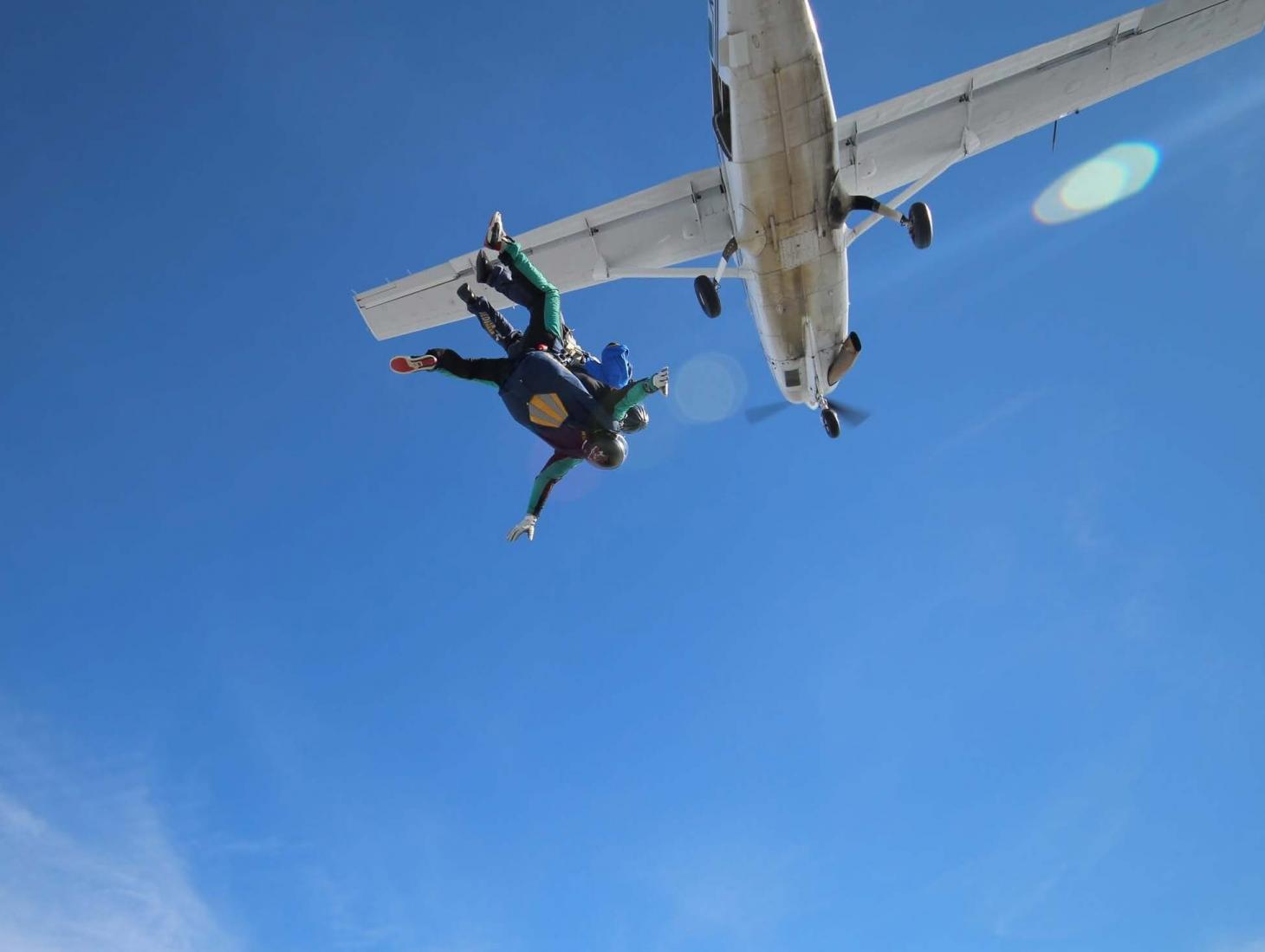 Skydive
Skydive - Sunday 22 March 2020
Are you a thrill seeker looking for a challenge in 2020?
If so we have the perfect event for you!
We are looking for skydivers to join our skydiving team on Sunday 22 March 2020 at Headcorn skydive centre: The Aerodrome, Shenley Road, Ashford, TN27 9HX
The Children's Trust will pay the £260 fee for each jumper to jump. With this in mind, we ask that our fundraisers kindly raise a minimum of £500 in sponsorship in order to cover the costs and to raise as much money possible for children with brain injury.
If you would like to find out more or are interested in joining our skydiving team please email [email protected] or call us on 01737 36 4303