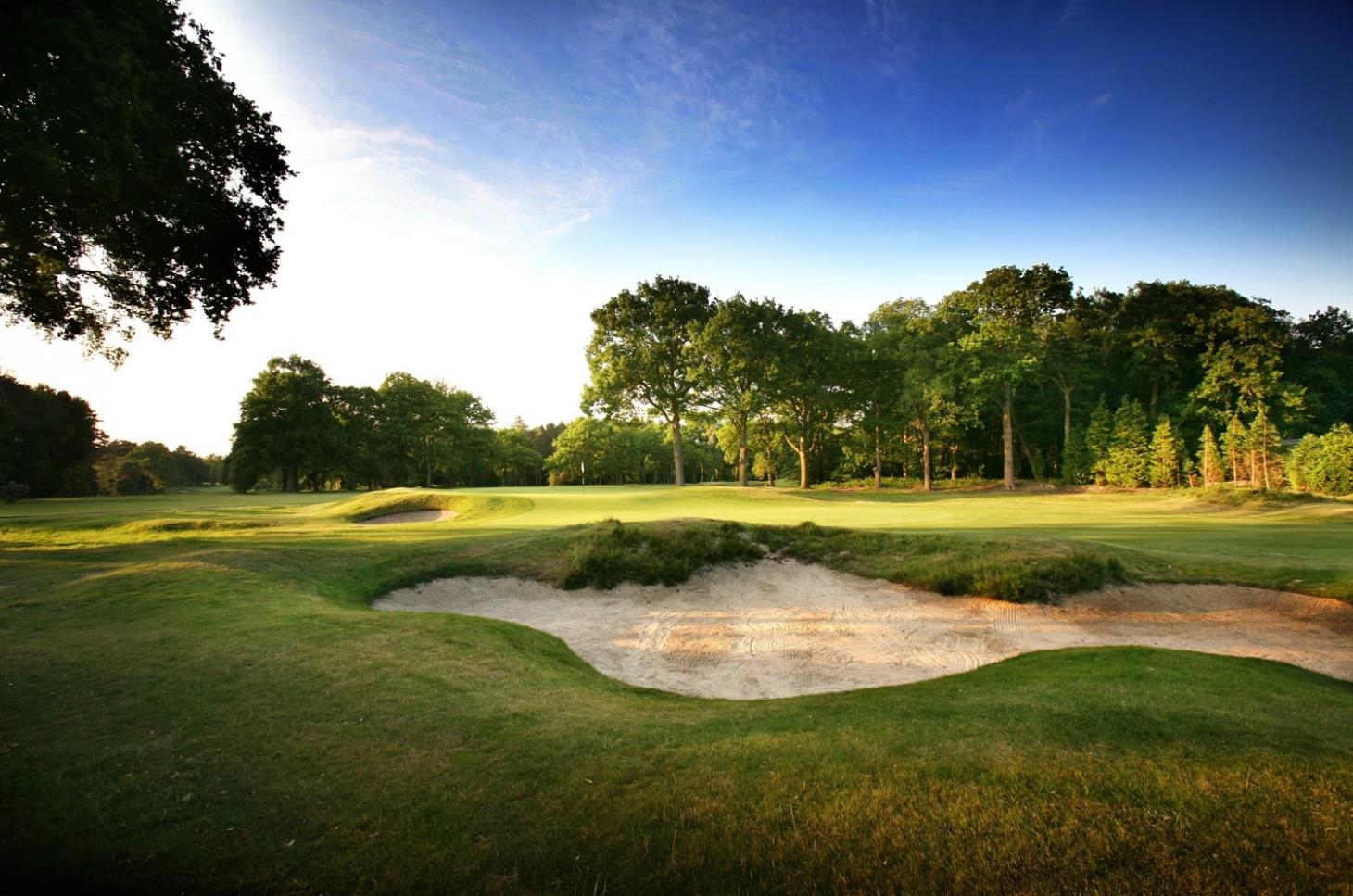 (Rearranged) Spring Golf Day
Join us at one of Surrey's most prestigious golfing venues!
West Hill Golf Club, Woking, Surrey, GU24 0BH
West Hill is truly one of Surrey's oldest gems. Consistently featured in the top 100 golf course listings, this stunning heathland course, designed in 1907, is lined with towering Scots pines. The greens have some of the most challenging natural undulations you will ever play and contribute to the wonderful test of golf at West Hill.