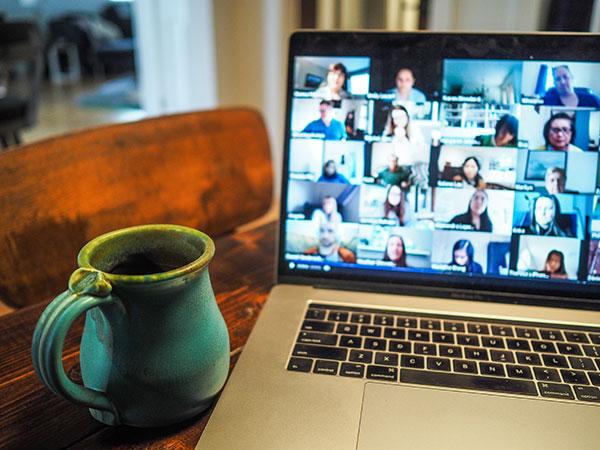 Outpatient Movement Disorder service at The Children's Trust
Virtual event hosted by Vijay Palanivel & Melanie Burrough
Join Vijay Palanivel, Interim Medical Director and Melanie Burrough, Head of Therapy (School) on Thursday 8 July at 10am as we learn more about the new outpatient movement disorder service launching at The Children's Trust.
Offered on an out-patient basis from our national centre in Tadworth, Surrey, the service is designed to benefit children and young people with movement disorders where there are specific questions regarding diagnosis, prognosis, motor management and functional ability. There is a particular emphasis on the management of spasticity and dystonia. 
To book your space onto this free event, please click 'Attend the event'. Once you have booked on, we will then be in touch with joining instructions. 
If you have any questions, please send an email to [email protected].