Our daughter Sofia was born prematurely at 26 weeks gestation. While she was receiving neonatal care, her ventilator was removed too early and Sofia suffered from a brain haemorrhage. She was left with cerebral palsy, epilepsy and learning difficulties and we were told that she would require high levels of care and rehabilitation. 
Caring for Sofia
Caring for a child with a brain injury was a completely new experience for us, and it did not come without its challenges. For example, Sofia has always had difficulty sleeping and would often cry for long periods throughout the night. It was often very difficult to console her and learning how to manage this was not easy. Sofia also has more complex behavioural and learning needs and it took a while to find a school that was suitable to meet those needs and to provide the one to one support that Sofia requires. 
Over time, we have learnt more about how Sofia's brain injury has affected her mannerisms and behaviour. Sofia attends weekly horse riding lessons, and the gentle action of stroking the horses really calms her.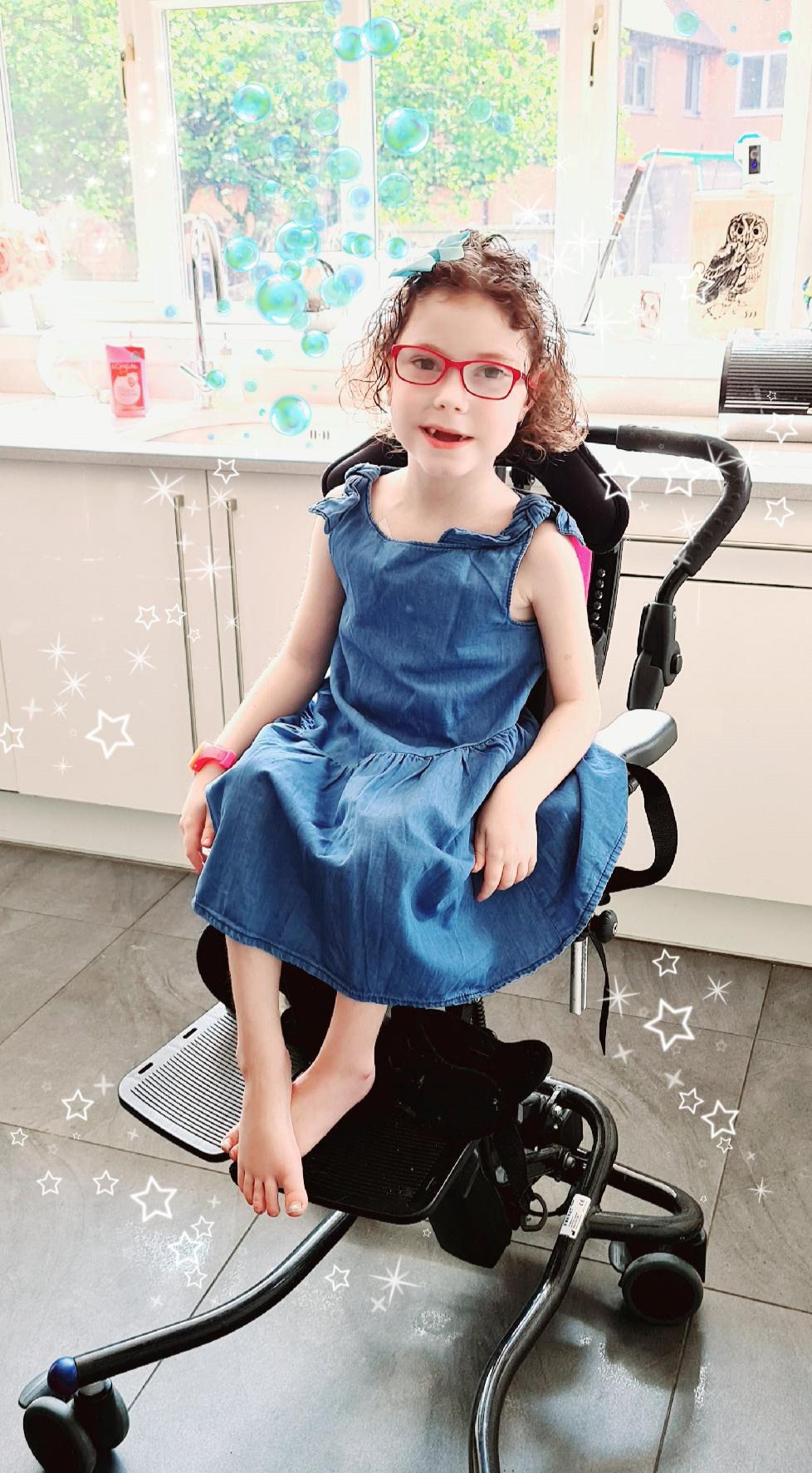 Seeking specialist advice 
We decided to seek specialist legal advice after we were told by the hospital that Sofia's injuries could have been avoided. We were surprised by this, and it took a while for us to process it. We instructed Irwin Mitchell in 2013 to represent Sofia in a claim for medical negligence and we have been supported by Sofia's solicitor, Kate Major, throughout the process. Irwin Mitchell have not only provided us with expert advice throughout Sofia's claim; they have helped us come to terms with Sofia's injuries as a family by providing us with vital answers about what went wrong with Sofia's care.
Supporting Sofia's rehabilitation 
Irwin Mitchell have also helped us to put measures in place to support Sofia. They conducted an investigation into Sofia's current and future needs and various independent experts made care and rehabilitation recommendations. Irwin Mitchell also put us in touch with a case manager who was responsible for putting in place the recommendations that the experts made, such as ordering specialist equipment, employing carers, physiotherapy, speech and language therapy, occupational therapy and hydrotherapy.  Not only did this ensure that Sofia's rehabilitation began before the conclusion of her claim, not having to make all of the arrangements ourselves alleviated a lot of our stress.
Throughout the course of the clinical negligence claim, Irwin Mitchell have also secured interim payments which have allowed us to implement the recommendations to support Sofia. When Sofia was around 5, we recruited carers to help at night. They were brilliant and put a lot of effort into building their relationships with Sofia, which meant that Sofia was relatively calm and settled throughout the night in their care. Although she would still wake up frequently, the carers would understand how to soothe Sofia and would often manage to get her to sleep for an hour or so at a time.
We were also able to move to a property with a ground floor bedroom and wet room, and a room for Sofia's carers. There is also a therapy room, play room and a sensory room. Having a property that is suitable for Sofia's needs has really helped Sofia to grow in confiden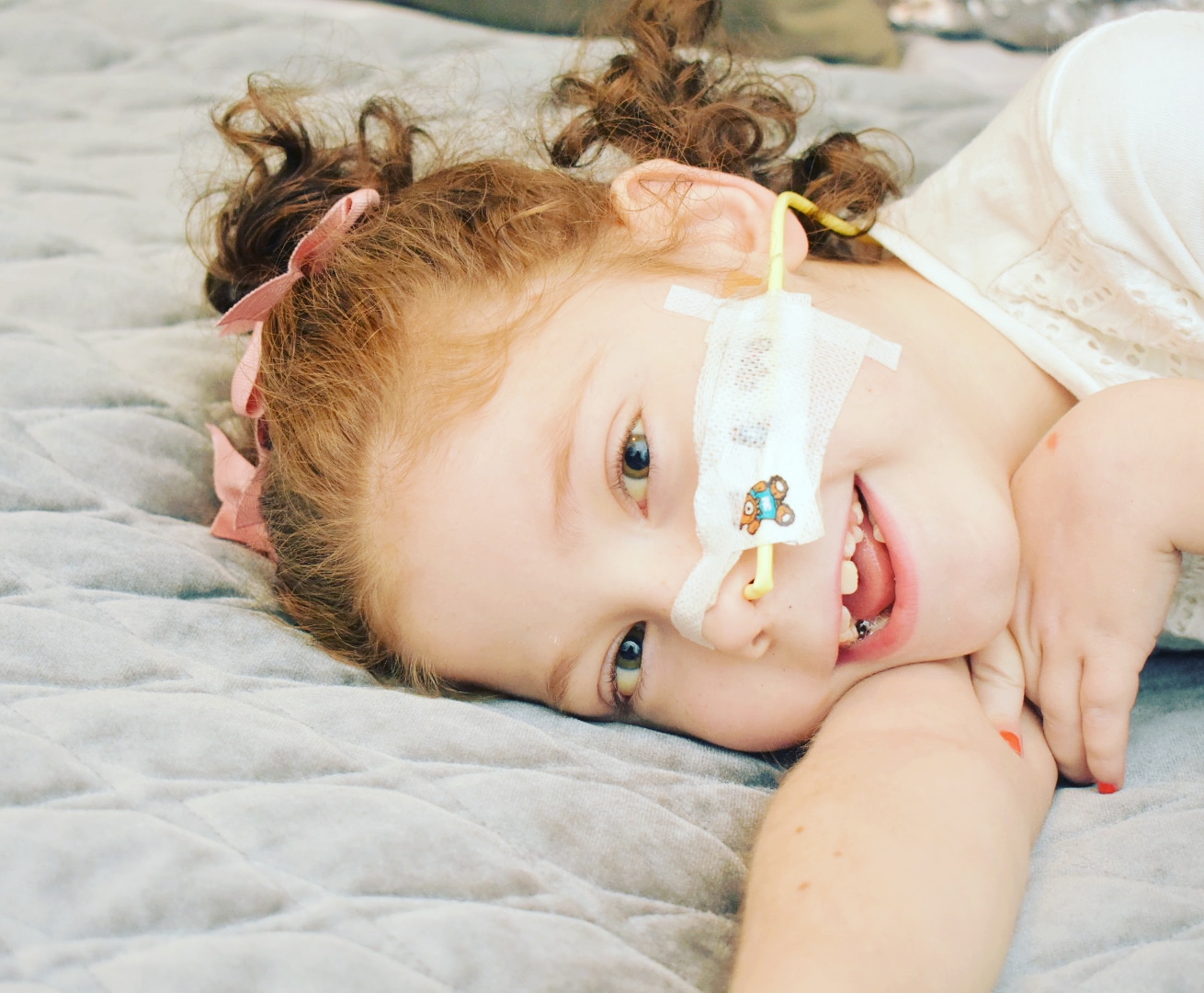 ce and she feels comfortable moving around the house to play with her brother and sisters, which makes her feel more included. 
After a thorough investigation, Sofia's clinical negligence claim was settled earlier this year. We feel immensely relieved that Irwin Mitchell have ensured that Sofia will have enough compensation to support her needs for the rest of her life. 
This piece was provided by Anita Jewitt, a partner in Irwin Mitchell's Medical Negligence team and Sarah Griggs, a partner in Irwin Mitchell's Serious Injury team.